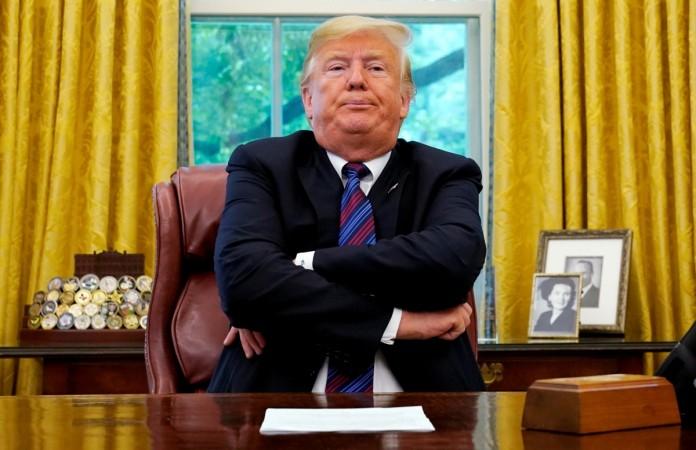 In a statement that is set to escalate the debate around immigration in the United States, president Donald Trump has said that he plans to sign an executive order soon, which will end birthright citizenship in the country. Birthright citizenship is an automatic right to citizenship for anyone born in the US.
Trump made the comment in an interview with Axios that was published on Tuesday, October 30. He said that he would bypass Congress and also change the belief that the Constitution needed to be amended to end this right.
"It was always told to me that you needed a constitutional amendment. Guess what? You don't," he told Axios. "It's in the process. It'll happen, with an executive order." Strangely, he went on to claim that the US was the only country in the world that provides citizenship to anyone born in the country, when, in fact, more than 30 countries provide birthright citizenship.
"We're the only country in the world where a person comes in and has a baby, and the baby is essentially a citizen of the United States ... with all of those benefits," Trump said. "It's ridiculous. It's ridiculous. And it has to end."
While Trump may have said that he would sign an executive order to end birthright citizenship soon, the White House is yet to clarify the statement. No details of when the order would be signed or how the president would make the decision alone have been given out yet.
"We will let you know when we have an announcement," White House press secretary Sarah Huckabee Sanders said.
Can Trump really end birthright citizenship with an executive order?
Even though the president evidently believes that there is nothing wrong with his move and that he will be able to make the change with an executive order, many experts have said that this would not be possible, calling the move "unconstitutional."
Speaking of bringing an end to birthright citizenship, House Speaker Paul Ryan said that it couldn't be done by just signing an executive order. "You cannot end birthright citizenship with an executive order," Ryan told WVLK, a Kentucky-based radio station.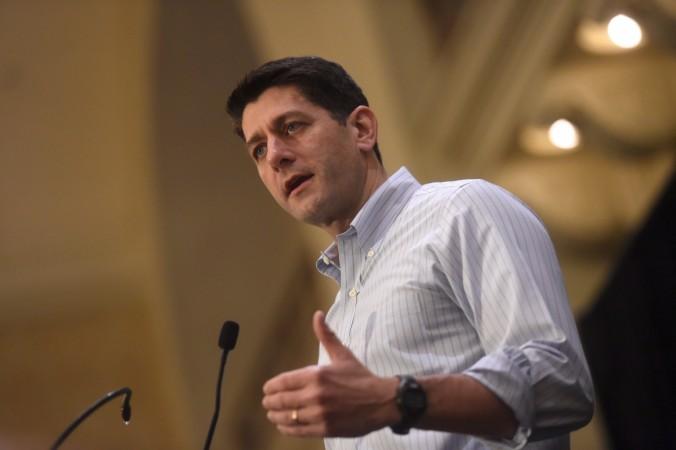 "You obviously cannot do that. As a conservative, I'm a believer in following the plain text of the Constitution and I think in this case the 14th Amendment is pretty clear," he added.
After Trump's statements, Rep. Ryan Costello also said that curbing birthright citizenship wouldn't be possible with just an executive order and, in fact, such a move would amount to "political malpractice."
Discussing US immigration and birthright citizenship, Sherry, who teaches at Vanderbilt University earlier told NPR that amendment to this law cannot be overridden just by presidential action.
"The United States had experienced quite a bit of immigration, and immigration was viewed as a very good thing. And so this was essentially putting out a welcome mat to immigrants by ensuring that their children born here would be citizens," Sherry noted.
What does the 14th amendment say?
The 14th Amendment, ratified in 1868, states, "All persons born or naturalised in the United States, and subject to the jurisdiction thereof, are citizens of the United States."
To change this, one would be required to change the 14th amendment of the Constitution through Congress or the Supreme Court would have to pass an order changing the earlier definition of the amendment.