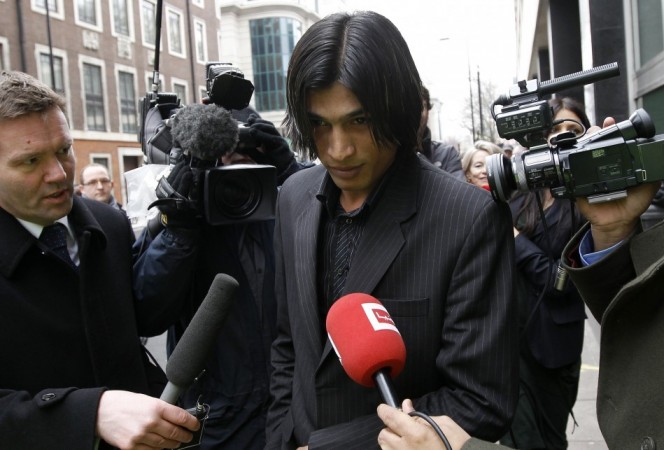 Mohammad Amir turns 22 today, and if predictions are to be remembered, he should have been among the most destructive of bowlers in the present day. He was Wasim Akram's great find and did justice to his spot in the Pakistan cricket team in 2009-10 with 51 wickets in 14 Tests. What followed was a terrible downfall with spot-fixing allegations for bowling deliberate no-balls during the Lord's Test of Pakistan's 2010 tour of England.
Amir was slapped a five-year ban following corruption charges, while his compatriots Salman Butt and Mohammad Asif were handed 10 and seven year bans respectively. Since then, the Pakistan Cricket Board has been trying hard to arrange talks with the ICC to work around the ban, especially concerning Amir - the prodigy Pakistan never managed to hold onto.
The ICC anti-corruption code went through amendments early in 2014, in order to smoothly reintegrate banned players back into the system. According to the amendments, banned players would start playing domestic cricket a bit earlier than the ban lift so that they will be ready to take on international duty as early as possible. However, the amended laws come into play only in June this year.
Amir's ban would only be lifted around August 2015 and the PCB has announced that the bowler would not be eligible to play in the World Cup 2015, jointly hosted by Australia and New Zealand.
"What we have tried to convince the ICC to do is to allow him to be back into domestic cricket by reviewing his ban period so that he is ready when the times comes for him to play international cricket," chief operating officer, Subhan Ahmed said.
Amir was only 18 years old when he faced spot-fixing charges. Hence, the PCB has tried to push the ICC to consider the age factor to be softer on him. But the ICC showed no such inclinations which means that the pacer will be ruled out of the upcoming World Cup.