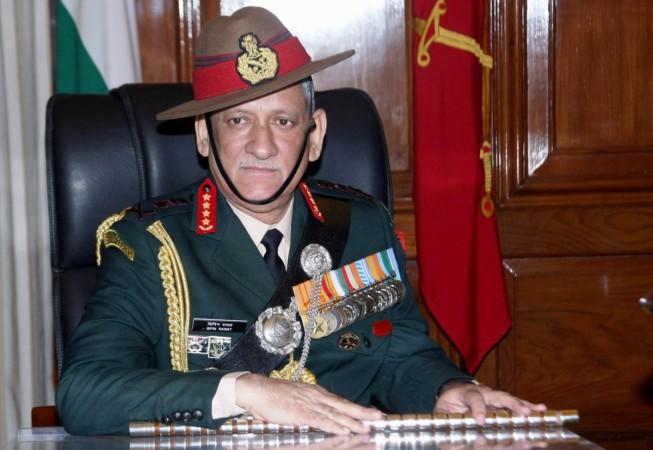 As Kashmir is left suffering during frequent violent clashes between militants and security forces in the state, the chief of Army Staff General Bipin Rawat has a piece of advice for the Kashmiri youth. Gen Rawat has asked the local youths to not get carried away by violence to obtain 'Azadi' and added that the country's security forces can't be defeated.
In an interview with the Indian Express that happened Thursday, May 10, Rawat further added that he does not give much importance to the number of militants killed as he believes that there will always be new recruits who are a part of the lost cause.
"These numbers (of militants who are killed in gunbattles with the army) don't matter to me because I know this cycle will continue. There are fresh recruitments happening. I only want to stress that all this is futile, nothing is going to be achieved by them. You can't fight the army," Gen Rawat told Indian Express.
The Army chief also claimed that the Indian Army "does not enjoy" killing, however, if the militants want a fight, then the army has no other option but to retaliate. "Kashmiris have to understand that the SFs (security forces) haven't been so brutal — look at Syria and Pakistan. They use tanks and air power in similar situations. Our troops have been trying their level best to avoid any civilian casualty despite huge provocation,'' Rawat said.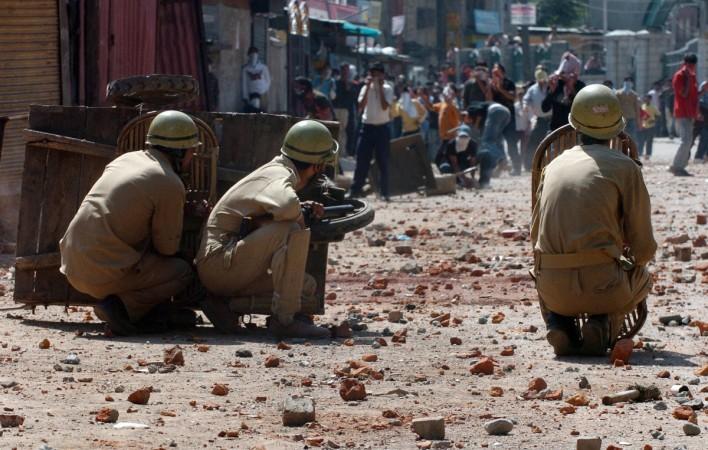 Rawat believes that Kashmiri youth should not incite the security forces by throwing stones.
The increase in the number of violent incidents in the Valley – especially the death of the Chennai tourist – prompted the Jammu and Kashmir government to hold an all-party meeting Wednesday, May 9.
"It was the unanimous decision of all during the All Party Meeting that the Central government should consider a unilateral ceasefire in Kashmir during Ramadan and Amarnath Yatra so that common people get some relief from encounters and cordon and search operations," Jammu and Kashmir chief minister Mehbooba was quoted as saying by New Indian Express.