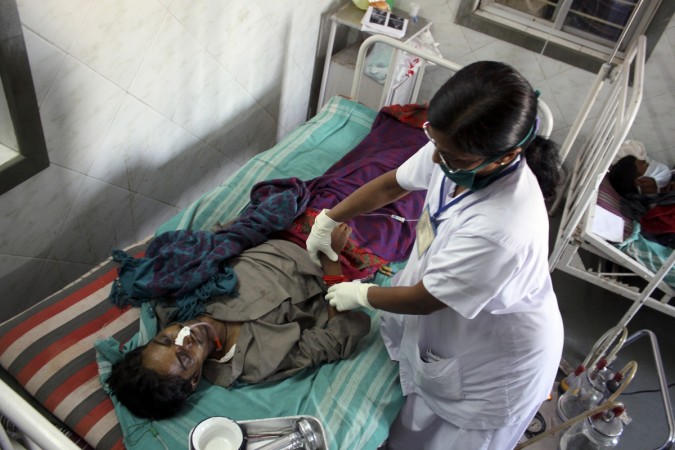 Bengaluru-based biopharma company Biocon today initiated a nationwide awareness drive called Ek Prayas focussed on the rapidly spreading Hepatitis C disease on the occasion of World Hepatitis Day.
The 'Ek Prayaas' programme will organise, with the help of healthcare professionals, a nationwide awareness campaign across Tier I and Tier II cities to educate the common man about the causes and effects of Hepatitis C, according to an official statement.
Hepatitis C is a liver disease caused by the hepatitis C virus. The virus can cause both acute and chronic hepatitis infection, ranging in severity from a mild illness lasting a few weeks to a serious, lifelong illness.
According to the July 2016 data released by the World Health Organization, 130-150 million people globally have chronic Hepatitis C infection. It is estimated that about 1.5 crore people in India are infected with Hepatitis C.
"Hepatitis C (HCV) is a neglected disease, with very little public awareness on disease and its implications, if left untreated. With the advent of advanced therapies, Hepatitis C is curable if diagnosed and treated on time," Prakash S Kayal, Senior Director and Business Head, Virology Division, Biocon said. "Through 'Ek Prayaas' we aim to increase public awareness on Hepatitis C , enabling early diagnosis and treatment to combat HCV and save several innocent lives. Together with our partners we hope to eradicate HCV in India."