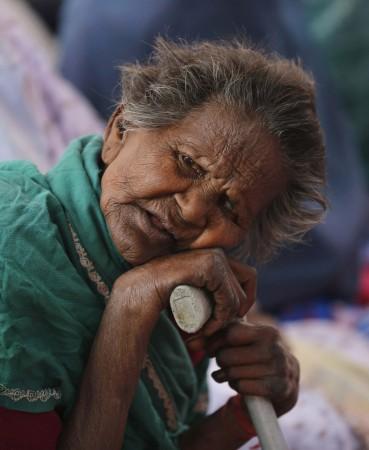 Billions of people across the worldrequire proper treatment for the little-known tropical diseases, which can effectively do as much damage as HIV, tuberculosis and malaria.
Ailments such as intestinal worms, river blindness and elephantiasis are classed as "neglected tropical diseases" (NTDs), and the most affected people are those living in distant rural areas or slums. In 2012, 700 million people obtained some treatment for NTDs, according to a new report by WHO, stated The News International.
"We still need diagnostics and we still need drugs," said Bill Gates at the launch of the new WHO report.
Some more NTDs included are Guinea worm, bilharzia, blinding trachoma, Chagas disease, leprosy and visceral leishmaniasis (black fever). These diseases are mostly carried by bacteria and parasites that spread in filthy areas with poor sanitation and polluted water.
Though many of these diseases are avoidable and treatable, they disable, impair or even kill millions every year. Over 800 million children live in worm-infected areas which impact their nutrition, health and education.
"Funding shortfalls and constrained human capacity in many endemic countries continue to limit the scale-up of drug delivery," according to the report.
"I think we'll be able to raise the money. It's kind of like vaccines - you'd feel awful if you didn't raise the money," he said. But, "it may take us a few years to get up to where we are doing all these mass drug administration programmes at the intensity we'd like to," The Guardian quoted Gates as saying.
Close to 1.35 billion doses of treatments were donated by pharmaceutical industry last year, which helped in the progress of treatments.
Gates, the World Bank and other donors are making efforts to fight NTDs in Africa and other low-income regions with a new funding of $240 million, out of which $120 million will be used into a collaboration to fight soil-transmitted helminthes - a group of intestinal worms that are commonly seen infections among children living in poor conditions.
(Edited by Vishnuprasad S Pillai)