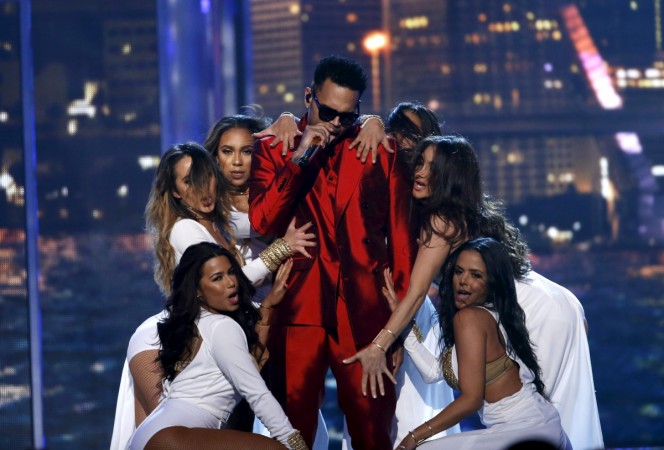 The Billboard Music Awards 2016 is going to be as star-studded an event as it can get. Not only will the award ceremony honour some of the best music that was released in the past year, but it will also feature performances from renowned artistes such as Rihanna, Demi Lovato, Blake Shelton and Gwen Stefani. Currently in its 24th edition, the annual award ceremony will be hosted by American rapper Ludacris and singer Ciara.
Among the several award categories, Top Artist, Top Female Artist, Top Male Artist, Top Billboard Album and the top artists and albums in different genres are expected to grab the spotlight. In terms of nominees, The Weeknd leads the pack with 19 nominations and is followed by Justin Bieber, who has 12 nominations. Taylor Swift, who won six awards in last year's ceremony, has eight nominations this year, a feat in which she is joined by Adele.
This year's ceremony has a star-studded presenter panel as well. Celebrities such as Jessica Alba, Kristen Bell, Wiz Khalifa, Mila Kunis and Steven Tyler will present the awards to the winners in different categories.
Other highlights of the ceremony this year include a tribute to Prince by Madonna, Celine Dion receiving the Icon Award and Britney Spears receiving the Billboard Millennium Award. Moreover, Adele will debut the music video of "Send My Love (to Your New Lover)" during the broadcast of the award ceremony.
Billboard Music Awards 2016 will be broadcast live on ABC at 8 pm ET on May 22, 2016. Videos from the ceremony will be available on the channel's website afterwards.