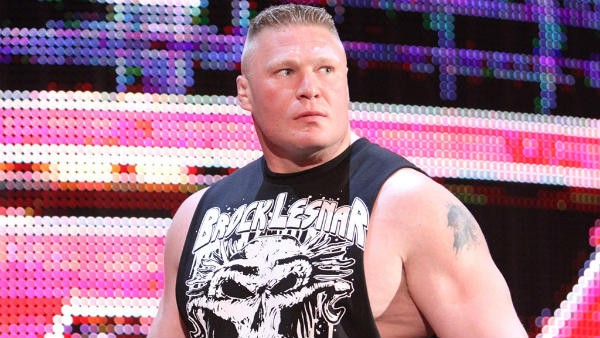 The most awaited moment for WWE fans may just materialise at this year's Survivor Series with Bill Goldberg and Brock Lesnar squaring off in the second most expected sports entertainment event of the year after WWE Wrestlemania. Latest rumoured developments, from often trusted sources point at a dream Goldberg vs Brock Lesnar rematch at Survivor Series 2016.
According to an Uproxx report, that quotes an official tweet from Jim Ross who in turn quotes multiple unnamed sources, Survivor Series 2016 will witness the highly anticipated Goldberg vs Brock Lesnar match; the first increment of this duel was held way back at Wrestlemania 20 in 2004 and which represented the last time wrestling fans saw Bill Goldberg in a WWE ring on live TV. Now, if these latest rumours are anything to go by then history could change.
At this point in time, it is worth noting that a rematch between Brock Lesnar and Bill Goldberg at Survivor Series seems realistic considering the fact that the event will take place only in November this year and this timeline should give both competitors plenty of preparation time. Also, with Goldberg said to be interested in returning to WWE in reality, the above news gets substance.
Another aspect to remember is that there are rumours of a Brock Lesnar vs Bill Goldberg match at Wrestlemania 33 next year. This has been floating around ever since Goldberg's wrestling character was incorporated into the upcoming WWE 2K17 game. The title features a Brock Lesnar cover art and features an updates roaster that includes the likes of AJ Styles, Shinsuke Nakamura and more including Goldberg.