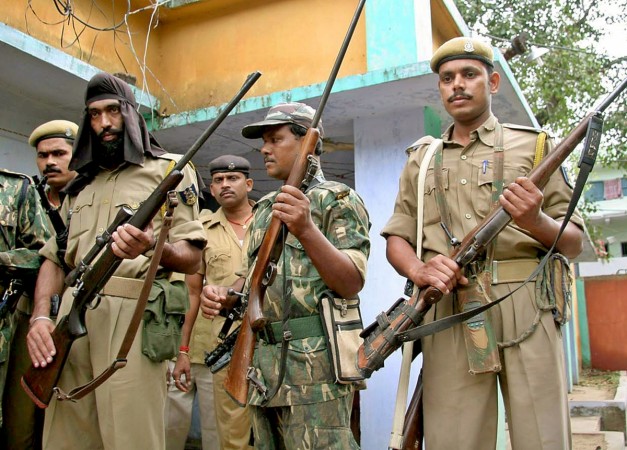 One person was arrested after pro-Pakistan slogans were allegedly raised during a protest march organised in Patna on Friday. The march was carried out under the banner of Popular Front of India to protest against the government's crackdown on controversial Islamic preacher Zakir Naik and All India Majlis-e-Ittehad-ul Muslimeen (AIMIM) chief Asaduddin Owaisi.
The arrested protestor was identified as Taufiq. The protesters started the march from Patna's Science College after taking prior permission from the local administration. They demanded the Bihar government to intervene on its behalf as they felt that the central government's stance on Naik and Owaisi was a concerted effort to silence the voice of Muslims leaders in the country.
"We are not going to tolerate this. The Centre is unnecessarily cracking down on Zakir Naik and troubling him," a protestor was quoted saying by IndiaToday.
Police personnel in Patna swung into action after videos of the slogans were aired by electronic media channels. Bihar DGP PK Thakur confirmed that the police was scanning the video of the rally. "We have initiated a probe in the matter," he said. The police has sent the video footage for forensic investigation.
Meanwhile, BJP leader Subramanian Swamy did not miss a chance to hit out at the Opposition. He took to Twitter to express his frustration with the Bihar Police.