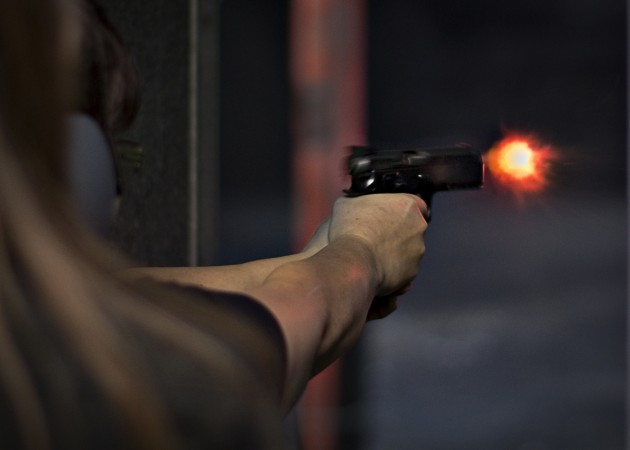 At least 10 unidentified men reportedly shot dead Bharatiya Janata Party's Bihar vice president Visheshwar Ohja in Bhojpur district, about 60 km from Patna, on Friday evening.
His driver and another person, who had accompanied him, sustained injuries in the attack.
The incident occurred at around 6:30 p.m. at Sonevarsha bazaar locality of the district, where he had gone to attend a wedding, Hindustan Times reports. The attackers, masked men, fled the scene after firing shots at the leader.
Ojha's driver Ramesh Ojha took him to a hospital where he was declared brought dead.
"The neighbours showed us the route the assailants took to escape. Investigation is at a primary stage so it is difficult to say anything," Sahabad range DIG A Rehman said.
The injured are undergoing treatment at Sadar hospital, the Times of India reports.
Earlier in the morning, another BJP worker's body was found in Saran district. The body of Kedar Nath Singh was found at Masarakh-Teraiya road.