Bigg Boss Telugu 2 contestants were quite surprised with the wild card contestant. Pooja Ramachandran, who entered the Bigg Boss Telugu 2 house recently, is considered the substitute to the ex-contestant Tejaswi Madivada, as she appears really strong and confident.
In fact, the entry of Pooja Ramachandran is already being treated as a threat to other strong contestants like Geetha Madhuri, Kaushal, and Babu Gogineni.
Pooja Ramachandran who made an entry with Bigg Boss Telugu 2 Wildcard, not only appears confident but also physically fit. The girl proved that she is a real fighter, with the very first task given to her.
The entry of Pooja Ramachandran had brought a chance to the housemates to talk to their loved ones. But, how would that be possible without any tough conditions by Bigg Boss? Obviously, there was a knot in the thread.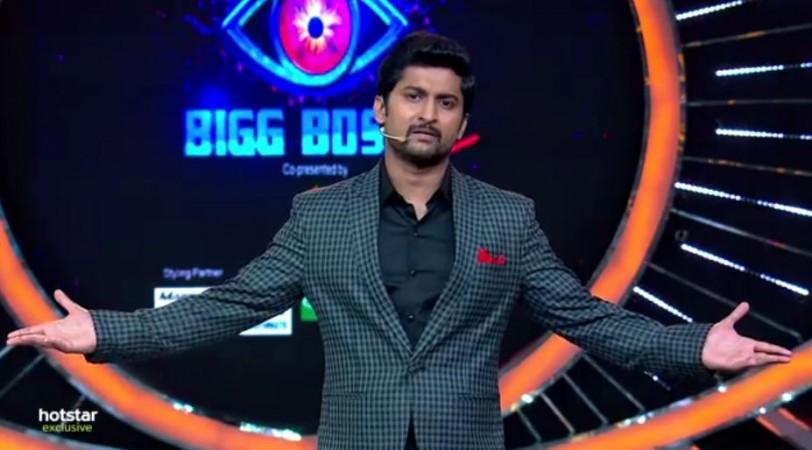 Pooja Ramachandran had to perform tasks to create an opportunity for the contestants to be able to talk to their family over the phone. The first task had nothing to describe it as tough, but the second task given to Pooja involved physical work. Pooja had to hook the chains up in the opposite side of the swimming pool. She was not allowed to walk on the floor, but she had to swim.
The way Pooja Ramachandran performed the task left all the other contestants spellbound. Pooja seems to be extremely trained physically, as she was seen performing the task with prowess. She did not struggle much to drink off the Appy Fizz tins too. This proves Pooja Ramachandran's physical strength and determination.
Otherwise, Bigg Boss Telugu 2 is known for daily tiffs and tractions. In the upcoming tasks, Pooja is all set to give a strong competition, as it is evident by her recent performance. Though the contestants are not yet opening up about her entry into the house, it is obvious that their survival is under a threat after Pooja's arrival.