It is almost 25 days for the Bigg Boss contestants after they have entered the reality show Bigg Boss. Small to big fights, misunderstandings, friendships, bondings, love tasks, and drama. This is the track record of the show so far but the trend of who's going to emerge as strong contender is vividly visible.
With the elimination of Kireeti Damaraju last week, the clouds are clearing off in the Bigg Boss House. Some contenders are really playing the game well, creating a strong competition. The public opinion has grown stronger, with each passing day. The votings are being influenced with each contestant exhibiting his or her own virtues and capabilities.
Contestants like Ganesh, Deepti Sunaina, Kaushal, Shyamala, Deepti, Nandini and Tanish being in the lower zone, as of now they are not considered strong competitors. Bhanu Shree, Samrat, Amit, and Roll Rida may fall under the middle-level category as their performances are yet to be considered.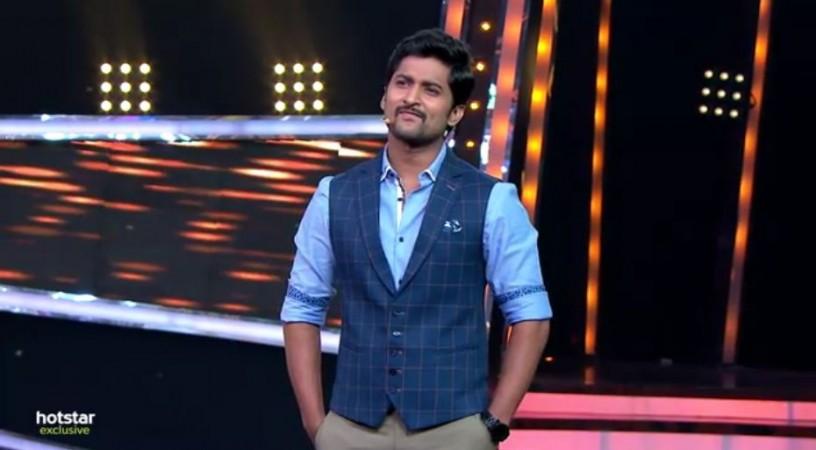 Geeta Madhuri, Babu Gogineni, and Tejaswi are currently the strongest competitors as far as the public opinion is considered. Geeta Madhuri is playing the game so well that she is just not bothered about anything else but the tasks given by the Bigg Boss.
Tejaswi, on the other hand, appears bossy and she keeps throwing tantrums on the teammates throughout. Her confession, which was supposed to clear off the misunderstandings between the housemates was rather rude. The way she tried to indirectly hurt Geeta Madhuri and the way she spoke about Nandini is not what someone does to clear the misunderstandings.
During the confession, Tejaswi also stressed the point that she was not ready to listen to anyone, but Babu Gogineni, since she respects him. Also, the episode in which actor Sai Dharam Tej made a surprise visit, Tejaswi tried to steal the whole attention. She was seen making comments and she even interrupted a few conversations, not allowing others to talk.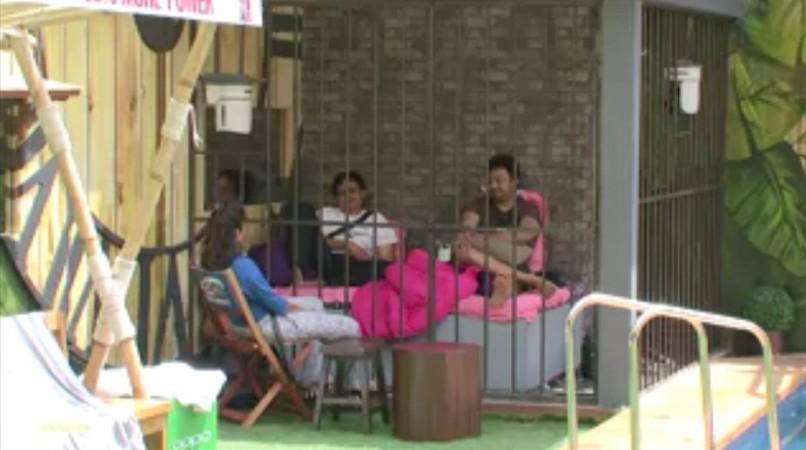 Babu Gogineni is somehow considered a kingpin by other team members. Even in the tasks, Babu Gogineni's involvement appears to be for namesake, but he still manages to be the one who takes most of the decisions in the Bigg Boss House. His words are respected by almost all other contestants, and his deeds are portrayed as genius.
With Tejaswi's good rapport with Babu Gogineni, they appear a little dominant than the other members of the Big Boss House. It all depends on who'll be eliminated by the Bigg Boss on Sunday.