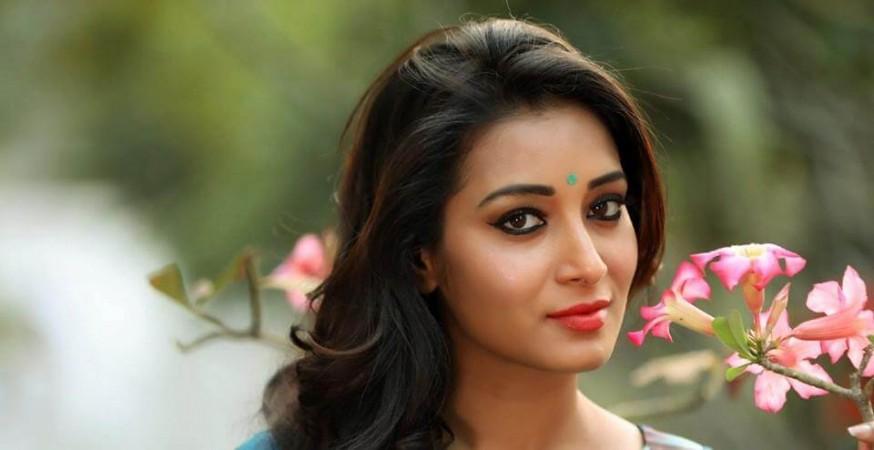 There is chaos in the Bigg Boss Telugu 2 as the contestants are divided into good and bad teams. The angels belong to the good team indicated with the white dresses that Bigg Boss has provided to them. The devils, on the other hand, are the bad team, who are dressed in black.
It has become a one-sided game in the house for the past two days as the bad team has got powers over the good ones. The bad team is trying its best to distract the opposite team by dirtying the house and pool.
In this context, Bhanu Sree, who belongs to the bad team, made a big scene by acting as if she has got hurt in order to gain a point for her team. She is in the weekend's nominations.
Her desperate trail scared the opposite team and there was a huge discussion over this too. Tejaswi and Tanish, who started the Bigg Boss game as a team, are now rivals. The whole Bigg Boss environment has also turned out to be cold with the bad team dominating the good team.
Bigg Boss throws a task to the house members by asking them to pick up the red and black apples placed in the activity zone. Tanish, Kaushal, and Deepti Sunaina lock themselves in the lawn to avoid the bad team from entering the jail premises, which would help them win the task.
The bad team tries to make a deal with the good ones with Babu Gogineni as the mediator. Tanish disagrees with the deal and gives up on the task. Meanwhile, Kaushal and Tanish become closer.
Going by the promos, today's episode might turn to be violent. It hints that Bhanu Sree gets into a heated argument with the members of the opposite team. It appears like Bhanu is under pressure, as she is in the nomination zone for the weekend eliminations.
Even in yesterday's episode, Bhanu Sree was seen in a desperate state picking up a petty fight with Roll Rida, who is from the good team.