The first day of 15 contestants' stay at Bigg Boss Tamil house was pleasant for the most inmates. The participants introduced themselves to each other and took time to know each other on the Kamal Haasan-hosted show.
Among the 15, Arathi Ganesh appeared cheerful and also played a prank on Juliana. It all began with the former refusing to share her bed with the latter and it appeared like they almost had a quarrel. But it was revealed immediately that the inmates were trying to pull Juliana's legs.
A couple of contestants including Oviya had difficulties in getting used to the new place. She was apparently not getting sleep and was seen walking around the house in the wee hours. The actress stole the limelight when she tried to decipher the language of two birds in the garden area.
The 26-year old also made a request to Bigg Boss to provide bananas and green tea to her. Later, the inmates chose Snehan as their first captain of Bigg Boss Tamil.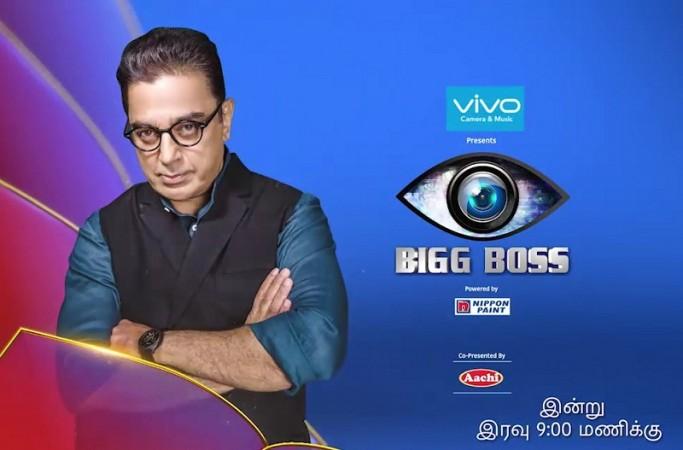 On the other hand, Vijay Television has come out with a teaser of its next episode dealing with the nomination process. Going by the clip, Juliana, Anuya Bhagavath and Shree are being pushed to the danger zone. The inmates are not enjoying their company. Hence, they have taken the names of the trio.
All three were having troubles adapting to the new place. In fact, Shree was seen telling other inmates he would like to quit the show. Juliana tried to lift his spirits and told him that she was also upset for not being received well by the inmates.
So, who all will be nominated for elimination this week? Find it in today's episode.