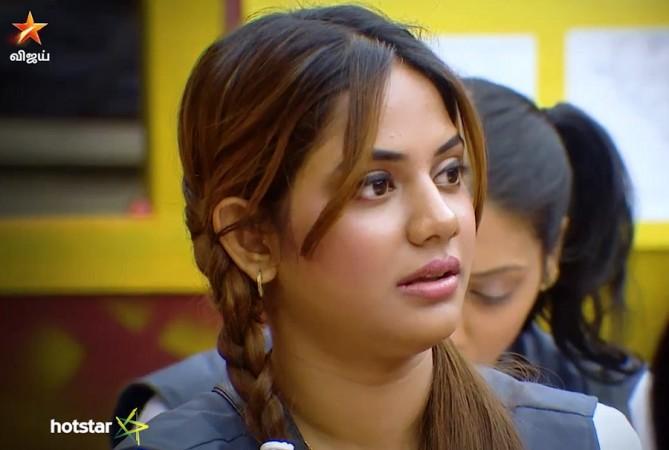 Netizens are upset after Aishwarya Dutta was saved, but Ramya was evicted from the Kamal Haasan-hosted show on Sunday, July 22. They had hoped that the former would be out of the reality show.
The online polls had indicated that the netizens did not want Aishwarya to be in the house and it was widely believed that she might be shown the door on Sunday. Her issues with Ponnambalam is apparently the reason why the conservative Tamil audience are unhappy with her.
Moreover, her proximity with Mahat Raghavendra, Yashika Aannand and Daniel have had the audience cringing about her behaviour.
The last thing that the Bigg Boss Tamil audience expected to happen was Ramya's elimination. So, there is outrage on social media about the latest eviction.
Interestingly, when Kamal Haasan announced Aishwarya's name to be safe, there was a huge applause from the crowd sitting inside the sets.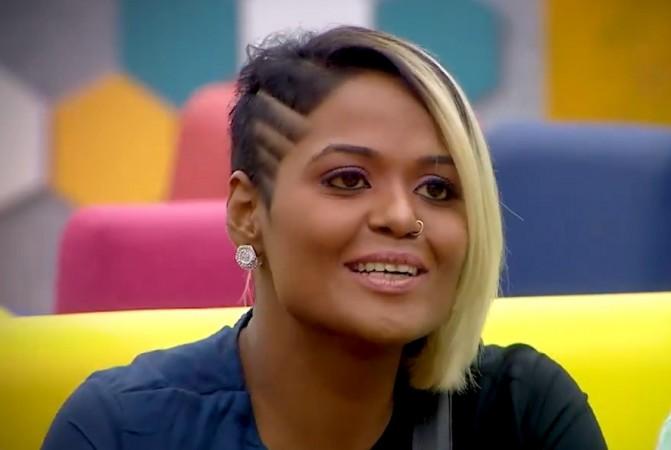 Viewers believe Aishwarya was saved as she is a potential candidate to generate content. They suspect a "foul play" in Ramya's eviction. Find selected-few comments:
Jegadeesh Jegan: May be you are right, fed up when see an applause for #Aishwarya !! Sense????
Saravanan: @SingerRamya you are the one of the best and true person among those fake people in BB house.. #BiggBossTamil2 @vijaytelevision is not fair in eviction. Last week it was #Yashika should evict, but nithya out. Tis week #Aishwarya, but you out.. However you are our best..
Rajkumar: #BiggBossTamil2 vote process is fake but @vijaytelevision asking to vote your fav. Vijay tv wants #Aishwarya , #Yashika, #Mahath , #shariq and $danny want to be there till final. attract B and C , #ponnabolam n #Sendrayan for next few weeks. tel to kamal to stop hosting it.
Michael arun: At this political situation stage of fake tamil culture, fake tamil patriotism politics going on in state, Better #Yashika and #Aishwarya should walked out frm fis show. Because @ikamalhaasan #Ponnambalam as a politicians take riding on them fr der aspirations
However, close observers of the show say that Aishwarya might be turned safe because of the fans' support of Yashika, Mahat and Daniel.
Now, there is a section of audience who want one among Yashika, Aishwarya, Daniel and Shariq to be out next week. The nomination happens on Monday's episode.