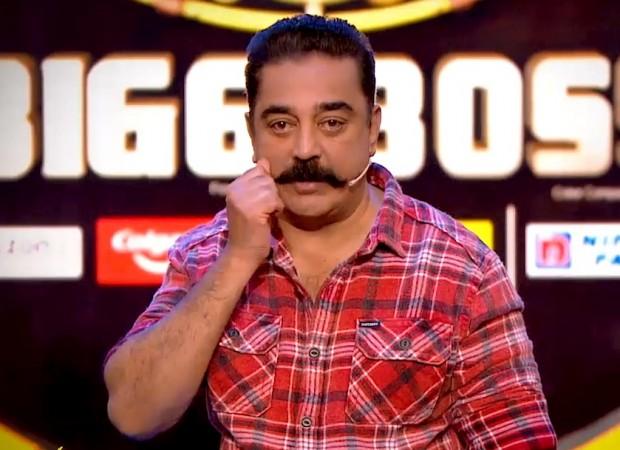 The stage is set for the elimination of 11th contestant in Bigg Boss Tamil 2. This week, Mumtaz, Vijayalakshmi, Aishwarya Dutta and Riythvika are facing the elimination test.
Looking at the trends, Riythvika is expected to be safe this week. Although she has lost significant number of fan following for targeting Aishwarya in the recent days, the actress continues to enjoy viewers' support. Bigg Boss Tamil 2 funny memes and trolls are here.
She is followed by Aishwarya Dutta. She was undoubtedly hated by the Tamil audience for weeks for her rude behaviour and tantrums. In fact, host Kamal Haasan told last week that he wanted to send her home, but he was helpless as the decision lies in the hands of the audience.
This seems to be turning out to be boon for Aishwarya as sympathy wave is riding on her. Further, nobody can deny that she has given a lot of content to Bigg Boss Tamil this season and her involvements in the tasks is in her side.
That leaves Mumtaz and Vijayalakshmi in the danger zone. The former's lack of participation in the tasks has been an issue for her which has not gone well with the audience. Further, a section of the audience often accuses her of being a "fake person."
Coming to Vijayalakshmi, her confrontations with Mumtaz and Aishwarya have irked the audience.
Our prediction: The chances of elimination between Mumtaz and Vijayalakshmi stands at 40:60 ratio.