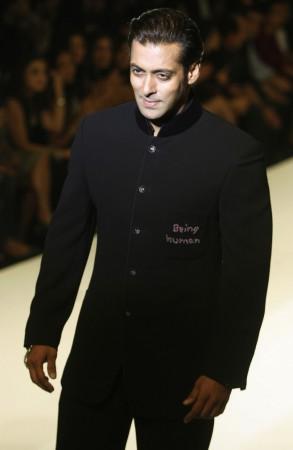 The controversial reality show Bigg Boss has given overnight fame to several small-time crazy actors in last five sessions, but it seems things are likely to change now - obviously for the better.
From drama queen Veena Malik, Sambhavna Seth, Sherlyn Chopra, Kashmira Shah, Rakhi Sawant, Sunny Leone, Seema Parihar, Dolly Bindra to Raja Choudhry, Kamal Rashid Khan, Dolly Bindra and several others shot to fame with the show.
However, it appears that the show has now closed doors for such contestants who apparently thrive on controversies.
As per the new rule for the upcoming season, only those participants who have family friendly image will be chosen for the show.
"Now, only those participants who have a family friendly image will be chosen," Bollywood Mantra quoted an insider as saying. "Fights and scandals won't be the only entry ticket to the house. We'll soon run a contest and anyone can get lucky and enter the show."
"Bigg Boss has so far catered to the voyeuristic needs of Indian audiences. But there is bad news for those in the film and television industry who thrive on controversies. Not so long ago, these people were prime contenders for the show," the insider added.
The show will now include ordinary people, who are both genuine and sensible to be presented to the television audience.
The new rule is the initiative of Bollywood actor and show host Salman Khan.
"It was a joint decision between Salman and the broadcasters to clean up Bigg Boss 6," Bollywood Mantra quoted the source as saying. "Salman has become a very big star today and has a huge fan following, especially among kids. It works for him and the broadcasters to get more eyeballs."
Earlier in June, it was reported that American reality star Kim Kardashian, along with some other international celebs have been approached for the show.
Well, only time will tell if the new move will grab more eyeballs and goodwill to the show or invite fresh controversies!