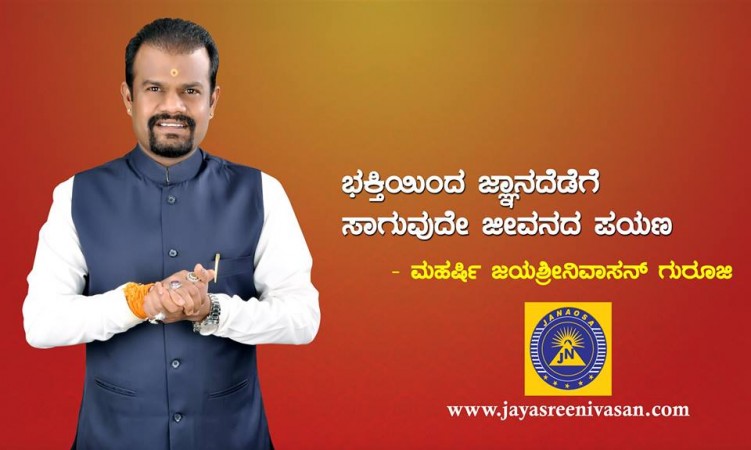 Jayasrinivasan has been eliminated from Kiccha Sudeep's Bigg Boss Kannada 5. He is the ninth contestant to be out of the show after Lasya, Jagan, Ashita, Sihi Kahi Chandru, Suma, Tejaswini Prakash, Dayal Padmanabhan and Megha.
His elimination has come as a surprise as people were expecting Krishi or Niveditha to be out of Bigg Boss Kannada. Diwakar's close friend in the house like Chandan is of the opinion that he would be back and he might have been sent temporarily to the secret room.
Earlier Story:
The stage is set for the elimination of one more contestant from Bigg Boss Kannada house. This week, Jayasrinivasan, Sameer Acharya, Nivedita, Krishi and Diwakar are facing elimination.
The men, who won the luxury-budget task last week, were asked to suggest two names for the nomination as usual in the confession room, while women went through open nomination.
However, Anupama Gowda had a special power, which she earned through Lasya, who was eliminated last weekend. Hence, she had the privilege to take two names in the confession room.
Jayasrinivasan, Sameer Acharya, Nivedita and Krishi's names were pushed to the danger zone by the inmates based on the votes by inmates. And Diwakar was directly nominated by Riaz, who is the captain of the house this week.
"Although I had performed well and was awarded the best performer, Diwakar felt that Sameer Acharya was a deserving candidate. Later, he came to me and apologised for his views. I do not like his double talks. Hence, I am nominating him," Riaz said. His reason triggered verbal dual between them.
However, the inmates were not revealed about the contestants who are in the danger zone. There was a twist to the tale when Jayasrinivasan was sent to the secret room and the inmates remained clueless about his missing.
A drama unfolded little later with the midnight elimination and Sameer Acharya was asked to leave the house. He has now been kept in the secret room along with Jayasrinivasan.
Who will be eliminated this week?
Diwakar has performed well in the tasks this week and is enjoying good support from the audience. Jayasrinivasan and Sameer Acharya have also earned public love. Our prediction is that either Nivedita or Krishi, who entered the house as a wild-card entry after being eliminated once, will be shown the door.