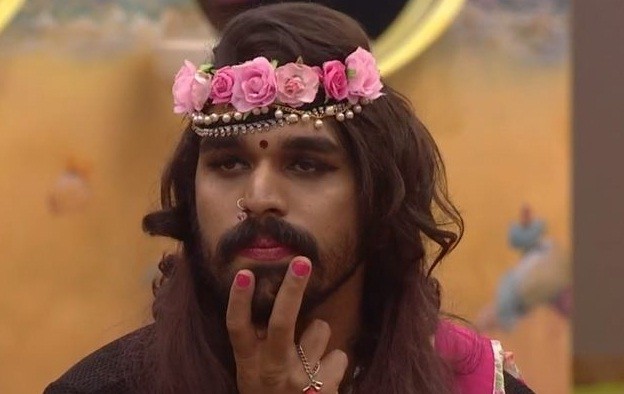 The August 29 episode of Bigg Boss Malayalam started with a conversation between Shiyas and Srinish. Srinish told Shiyas that Basheer Bashi is playing dirty games especially with women inside the house. He also added that Pearle is a very good girl who always tries to solve problems which persist between housemates.
Shiyas soon expressed his wish to see Srinish and Pearle Maaney getting married. "Pearle is a good girl. She has a good mindset. I want to see you people marrying and leading a comfortable life," Shiyas said.
During the morning, contestants resumed the washing clothes task. Shiyas collected the clothes after climbing on Srinish's shoulders. Archana also tried her best to collect clothes. As the competition tightened, Archana and Shiyas started fighting with each other. Shiyas asked Archana Suseelan to learn Malayalam properly before talking inside the house.
In the evening, both the teams led by Pearle and Aditi handed over the clothes. After analyzing the clothes, Bigg Boss announced Aditi's team as the winners. Bigg Boss added that only Aditi's team members will have the privilege to compete for captaincy this week.
The next task was to turn Shiyas into a woman and Hima into a man. After much efforts, the contestants turned Shiyas into a female and Bigg Boss declared him as the winner. Bigg Boss also gave 12 eggs for Shiyas as a special prize.
At night, Sabumon and Anoop Chandran quarrelled due to personal differences regarding captaincy. Anoop Chandran asked Sabumon not to talk to him. Sabumon went out of the bedroom and told everyone that he will not talk to Anoop ever again in his life.
It should be noted that Anoop Chandran is there in this week's nomination list and his recent tiff with Sabumon will surely create negative impacts on Anoop's chances to survive during the elimination.