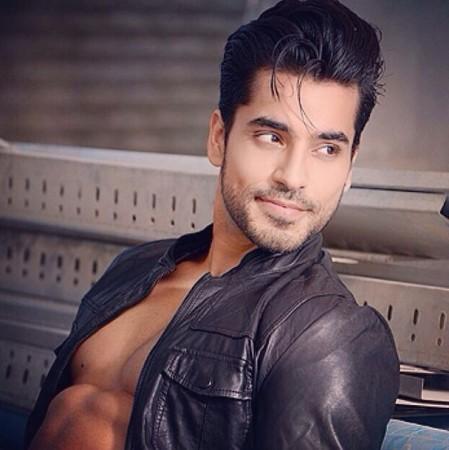 Day 100 ended on a high note as housemates got very close to meeting and interacting with their loved ones.
Puneet Issar was taken aback on his wife's surprising entry into the house. Thrilled to have met her after 100 days, the senior member couldn't contain his happiness. Just when he was about to say how he felt about her visit, Bigg Boss gave the 'freeze' command, on which the housemates had to freeze in whatever position they were in. The visitor had interesting things to say about each contestant including Karishma Tanna.
On the other hand, Gautam Gulati froze speechless even before he was asked to on seeing Diandra Soares enter the house. While he sat in the living area sofa, the supermodel went on to say how she felt about him going on a denial mode about their relationship. Very cutely, she left him two letters and went out in the garden area for a date.
Upen Patel and Karishma were enlightened on how their 'apparent' friendship is being perceived as by the viewers. On learning from Ajaz Khan that the two are being romantically linked by people, the "Grand Masti" actress retorted saying it was disgusting especially after she repeatedly mentioned about her having a stable boyfriend on TV.
Interestingly, in the prelude to day 101, Gautam gets to meet his brother Mohit Gulati. But, unlike other visits, his is going to shake things a little. He accuses Upen and Karishma of making unnecessary comments about his little brother asking them to take things lightly. Highlighting some of the episodes, he also made a few bitter revelations which Gautam was unaware of.
However, will this move ruin the "Diya Aur Baati Hum" actor's reputation? Considering how cordial other contestants' family members and loved ones were, Gulati Senior really looked like he entered the house to trigger controversies.
Will the suave housemate, who has most of the times been misunderstood by his co-contestants, find himself in more trouble? Only time will tell.