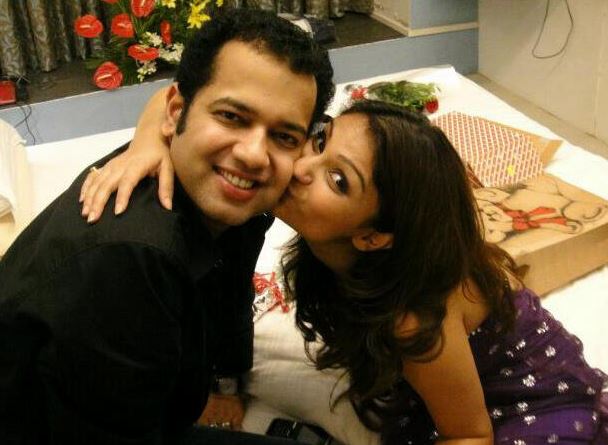 Farah Khan's exclusive series "Bigg Boss Halla Bol" that started on 4 January has excited viewers, who can watch their favourite show "Bigg Boss 8" for yet another month.
But what appears to have really caught their attention is champion Dimpy Ganguly Mahajan and challenger Rahul Mahajan under the same roof.
It is known that Rahul married Dimpy in a TV reality show "Rahul Dulhaniya Le Jayega" (2010) but soon after, accused Rahul of domestic violence. Now, their relationship has broken beyond repair and both have filed for divorce.
Rahul, in a interview with The Times of India, said: "Dimpy and I have moved on. We are not getting back together. The hearing of our divorce has been pushed ahead because of the show. I will be courteous with her. I don't know why people inside are hating her. If somebody insults her, I will intervene. However, my loyalties will be only for the viewers. The only agenda is to entertain them. Rahul is mad, but not bad."
The parting of ways notwithstanding, they seem to be having a soft corner for each other, as was evident when Rahul entered the house last month as a guest for a party organised by the contestants inside the house.
Dimpy, on seeing her estranged husband, got emotional and said that she was glad to meet someone close to her after long.
And now, with Rahul and Dimpy being locked inside the house for the next one month, there is a fair change of things hotting up again for the estranged couple.
By the way, this is not the first time that couples with failed marriages have been locked inside the house. In season 6, popular TV stars Delnaaz and Rajev Paul competed against each other. The duo who were married for over a decade entered the bigg boss house as divorcees.
During the season, the former couple grabbed audiences' attention when Rajev tried to mend differences with Delnaaz, but failed. However, Delnaaz in an interview mentioned that the show helped them share a cordial relationship.