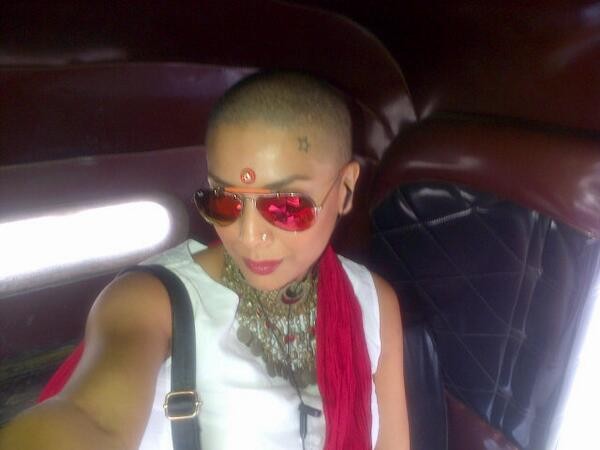 In the Bigg Boss house, the luxury budget task was pushed to greater heights, thanks to a tiff between Sonali Raut and Diandra Soares.
As the superheroes were required to defend the flag planted by the pool, tactics used were borderline risky as a result of which the retaliation was also not too subtle.
Soares, who claims to be recovering from a minor injury she suffered in the previous task, engaged in a tussle with Raut. This violent incident led to the super villains team demanding the model's eviction.
Apart from the contestants, this episode did not go down well with the viewers as well. Calling Soares 'Galli ki Goondi' (street rogue), some of the fans have blasted her inappropriate behaviour.
Praneet Bhatt, who reacted furiously, said aggression is unacceptable and that Bigg Boss would've to decide the fair side. Amid all the chaos, Puneet Issar comfortably placed himself on one of the benches laid on the porch and refused to be part of the violent act.
However, Bigg Boss summoned the team leaders – Preetam Singh and Tanna – and asked them to mend their ways. Destruction of house property and physical violence is something the TV show doesn't brook and they need to keep a check on that, the participants were told.
The matter, which had already gone sore, went out of hand and that's when Bigg Boss decided to put a full stop to task. Raut, who was unhappy with what Soares did to her, requested Bigg Boss to listen to her side of the story, adding that she would leave the show otherwise.
After taking into consideration Raut's reasoning of the episode, Soares was directly nominated for elimination this week by Bigg Boss. After a gruelling day, the housemates were surprised by wild card contestant Ali Quli Mirza's entry.
Mirza is a Dubai-based singer and will be seen in upcoming film "ROAR".