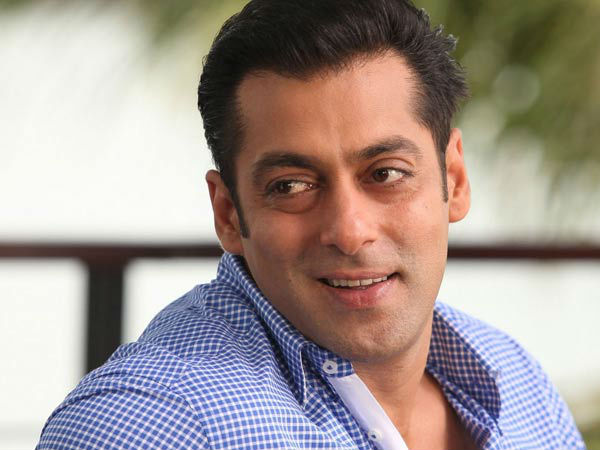 "Weekend ka Vaar" with Salman Khan on Sunday was easily one of the best episodes of "Bigg Boss 8".
From revealing a few secrets to asking general knowledge questions, the superstar just made the hour-long stint in front of the television set a fun one.
Upen Patel, who is yet to prove his worth as an actor, was shining bright as a bulb when he said 'mor' (peacock) was the female version of the peafowl family.
Sonali Raut, whose brains probably fell out while swinging the head with great force from one side to another, was upfront about her unawareness confessing she had no idea who India's President was. Wasting no time at all, Miss Grade A Karishma Tanna volunteered for it.
Mouthing honourable Prime Minister Narendra Modi's name, she not only shocked the viewers but gave them a good dose of laughter. Only Tanna can come up with such bizarre answers with such confidence.
Patel, who is more like a extra terrestial on the show who has lost his way back home, mistook a joke and accused Pritam Singh and Ali Quli Mirza of having fun at his expense.
Salman, who was in the mood to have some fun, held a court room session, revealing some secrets, in which the housemates learnt how desperately Raut wanted to get cozy with Gautam Gulati on their way to the shopping mall.
Shocking everyone, Singh blamed Gulati of faking his 'close' friendship with Diandra Soares. To this, the supermodel retorted saying that their relationship wasn't anyone's business and that she is mature enough to handle stuff.
Varun Dhawan, who was on the show to promote his upcoming action-thriller "Badlapur", had a laughter therapy session with the contestants and fed them some outside information. While Gulati's charm has swept girls off their feet, apparently Mirza has some marriage proposals to deal with once he's out of the house.