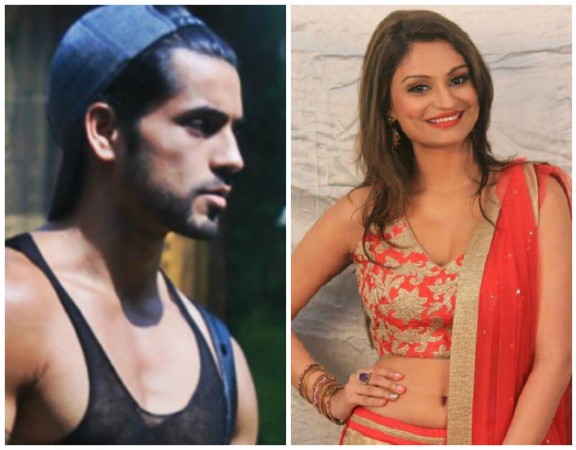 Dimpy Mahajan's journey has been a tumultuous one so far. From picking fights with Ali Quli Mirza to poking Pritam Singh, this wild-card entry brought the house down every time she indulged in an argument.
The latest to enter her enemy zone, according to Colors report, is Gautam Gulati. The lady was apparently very upset over the face that her one true friend didn't support her during the hijack task.
Singh, Gulati and Karishma Tanna, who were seated at the huge chairs placed in the garden, were already low on patience when Mahajan decided to poke the RJ driving him nuts. According to her, the "Diya Aur Baati Hum" actor lent support initially, but quickly changed the stand on learning of Puneet Issar's take on the matter.
However, she was majorly upset because it was her who wanted Mister Popular to win immunity for the week but in return was blamed and criticised for the ways she adopted to finish the task. But, looks like she is not the one who would let go things roll off the back so easily.
On day 93, Colors reported that some deliberate attempts will be made by her to instigate Gulati and rub him the wrong way. The model-actress apparently put his jacket in the lost & found section of house and interrupted him while he tried having a scoop of home-made sweet sent by Tanna's mother.
Clearly a friendship has turned sour, but it was only a few days ago that Dimpy's mother said Gulati was her daughter's only true friend in the house.
"I think Gautam is someone who is true to Dimpy. He's Dimpy's only friend. Since she has entered the game things have changed for Gautam. He started to mingle with others, he became the captain and things have been going well for him," Colors quoted her as saying.
So, will the two iron out their differences or have they gone separate ways? Only time will tell.