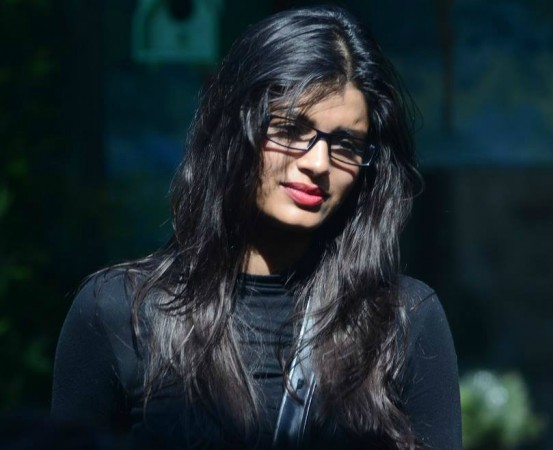 Day 95 in "Bigg boss 8" was of Christmas cheer and merriment.
The housemates, posing as Secret Santa, were made to gift an item from their own supplies. While Gautam Gulati wrapped a leather jacket in a fancy wrapper for captain Sonali Raut, Upen Patel received a bunch of neckpieces from the latter.
Interestingly, Karishma Tanna's gift, a pair of religious idols, for Puneet Issar was most appreciated and thoughtful at the same time. Ali Quli Mirza was an unfortunate victim of Dimpy Mahajan's joke when he found a teeny weeny container of kajal on unwrapping an extensive packaging.
In other news, the contestants were entrusted with the "Bigg Boss 8 Got Talent" task wherein they would have to dance, sing and entertain guests from "Alone" film – Bipasha Basu and debutant Karan Singh Grover.
The puppet show by Mirza and Pritam Singh was heavily applauded; Raut and Grover's romantic performance on "Katra" song was the highlight of the celebration.
The day went on well except for that one stint during which Raut refused to participate in a dance with Patel as he appeared more interested in Tanna. On prodding further, she said they were already trying to rehearse their act when the "36 China Town" actor called on the gorgeous actress to teach them a few dance steps.
This illogical behaviour irked Tanna to the hilt and she retorted asking why she was insecure of her. However, Raut refused to join him even after repeated pleadings.
Earlier on Day 95, Patel and Tanna were heard discussing about how Raut's feelings towards the latter isn't genuine and that she is constantly on the lookout for a love angle in order to survive the high-voltage reality show.
The prelude to the 96th day shows housemates critiquing Raut's unfitting captaincy and how she failed at it.