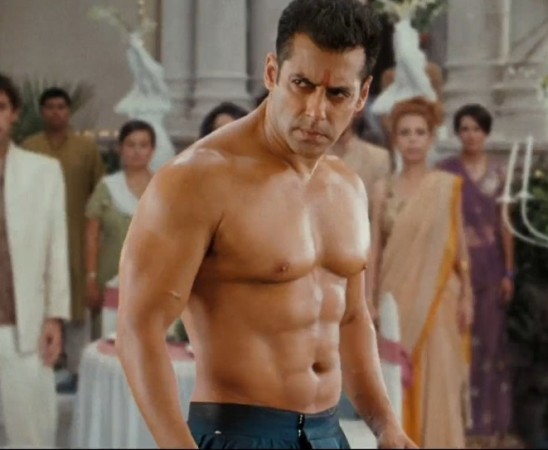 With a budget of whopping ₹140-150 crore, Salman Khan's "Bigg Boss 8" is back with a new theme. As shown in the promos, this season will possibly have an aircraft theme with Khan as the pilot and contestants as passengers.
Looking immensely dishy in uniform, Khan's "Bigg Boss 8" teasers are a notch higher than last year's. Themed Angel vs Devil, Season 7 drew a lot of flak from both contestants and viewers. Poor space management, dimly-lit interiors and weirdly designed bathrooms were some of the features, which received negative response.
This year, according to reports, the house will be made into a massive aircraft. With the mammoth budget the makers have strategised on, this feature looks entirely possible. But, will it go down well with the inmates of the show or like "Season 7" it will be later stalled to return to the original "Bigg Boss" house? Only time will tell.
"Unconfirmed sources have stated that Salman's pilot get-up has to do with the fact that the Bigg Boss house this time will be shaped like an aircraft. Notably, the teasers of Bigg Boss 7 had cast Salman in a double role, as a pious Angel and the mischievous devil. The angel-devil theme was also integrated into the show," an India Today report states.
While much is being made of this season's theme, the speculation regarding the contestant list is rising by the day. While Taslima Nasreen, Shiney Ahuja and Yo Yo Honey Singh have reportedly turned down the offer to star in the show, makers have bluntly denied approaching them. If rumours are anything to go by, Sangeeta Bijlani, Inder Kumar and Amy Jackson have been considered but any confirmation hasn't been made on this matter.
Slated to go on air this October, "Bigg Boss 8" promises to be a fun ride. But, will the aircraft soar higher than last season is what the show holds for the viewers.