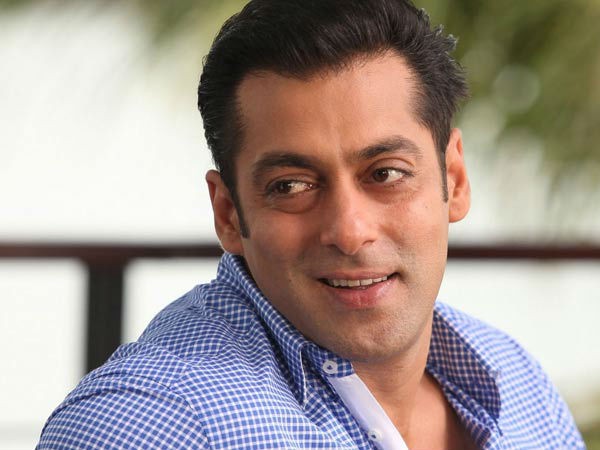 Day 98 of "Bigg Boss 8" opened to a fun act performed by the housemates to celebrate Salman Khan's 49th birthday. Grooving to "Happy Birthday" song from "Kill Dil", the contestants put up an excellent show entertaining the suave superstar.
But, it really didn't change Salman's mind as he went on to reprimand Upen Patel for having reacted to a simple prank pulled on him by Sonali Raut. He refreshed the "36 China Town" actor's memory saying he too had added 'Kayaam Churan' (a laxative) in Ali Quli Mirza's protein shake, after which he had to make frequent trips to the washroom.
Karishma Tanna, who supported Upen's opinion of the episode, said Sonali was evil in doing such a thing as tap water can affect a person's health in many ways. Salman, who clearly wasn't convinced with the reasoning, said most Indians drink tap water adding that one should learn how to take jokes.
He was further irked when his mother's (Sushila) name was taken casually and in a disrespectful manner. The actor, then, sternly asked Karishma to talk appropriately.
In other news, Mister Popular Gautam Gulati scaled the walls of the high-security mad house to catch a glimpse of the outside world. Puneet Issar, who then butted in dampening the contestant's effort, asked him to get himself on the ground before Bigg Boss issues any warning.
Gautam, who has entertained viewers over the weeks, has of late taken a back seat. The actor is often found complaining about how much he misses home. And the recent act of trying to sneak a peek into the world beyond "BB8" house only reaffirms his desperation to meet his near and dear ones.
Sonali, who enjoyed a much-needed rule over the housemates in the week gone by, rated fellow members of the house based on their captaincies on Salman's request. The contestants, who were already unhappy with her leadership, criticised her heavily and somehow got the host convinced. Everyone, including "The Xpose" actress, had a good laugh over it.