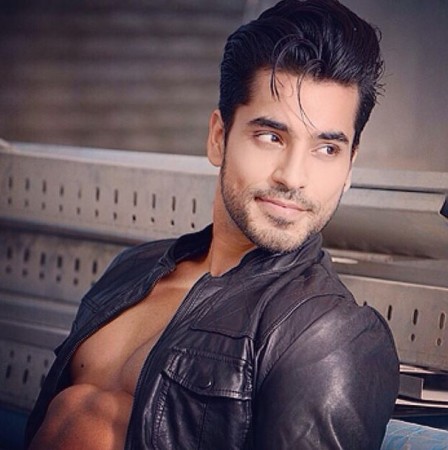 Apart from the massive female fan-following, "Diya Aur Baati Hum" actor Gautam Gulati has a lot more to him that makes him the potential winner of "Bigg Boss 8".
The inimitable charm that the actor spews while on his morning work-out sessions and during the never-ending conversations he shares with Diandra Soares, has for sure won many hearts. His shirtless moments have drawn ample attention and female fans are already swooning over Gulati's chiselled contours.
Like many others, Gulati too comes from an entertainment background, but looks like he is the only one putting the talent to good use. From funny one-liners to singing out loud, he does what he can to keep the housemates engaged and also BB8 followers.
Gulati, who was initially subjected to extreme scrutiny over his tiff with Karishma Tanna during the "Hijack" task, has now found friends in some of the contestants. He survived numerous eliminations and finally proved it to the inmates why he was able to do so.
During a blindfold task, both Gulati and Tanna were asked a few crucial questions. The twist was, the two had to use placards to answer them. Surprising everyone, Gulati said 'yes' to ex-contestant Sushant Divgikar's relieve from servant duties, whereas Tanna clamoured for her "make-up". This particular episode gave a massive boost to Gulati's bad boy image and he was soon in everyone's good books.
Another plus point of Gulati happens to be his ability to turn the bad into good. After a whirlwind of a romance right in the first week, Soares and Gulati peeled away from each other with the former blaming him at every occasion. While the suave actor maintained his liking for the supermodel, Soares was not willing to budge and iron out differences with him.
However, during the 'Gautam City' task, the two finally came together and are now what looks like a 'happy' couple.
Gulati, who turned 27 on 27 November, celebrated his birthday with Soares locked up in a bathroom. Explaining it further, she reportedly said it was her "gift" to him on the special day.