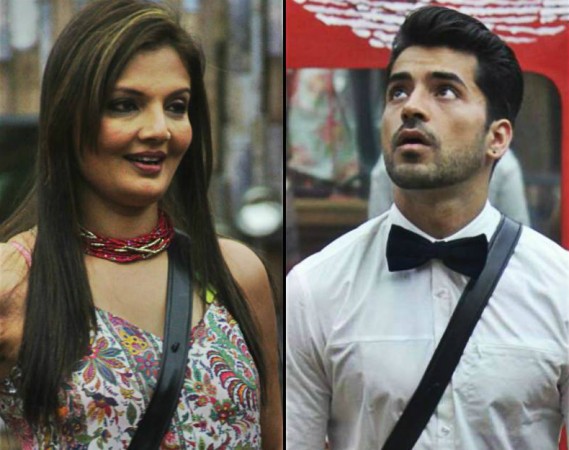 Deepshika Nagpal, who was the second contestant to be eliminated from "Bigg Boss 8", has accused Gautam Gulati of being the man with a game plan.
Agreeing to Salman Khan's opinion that the Gulati-Karishma Tanna fight was dragged on unnecessarily, the actress said he got his star status by stretching the incident.
"I completely agree with him. They fought, he said sorry, that's it. It was indeed stretched like a rubber band. And amidst all this, Gautam became a hero for the entire world. Seriously, Karishma made him a star. Gautam became a bechaara person, while the rest of us were tagged as negative people," the actress told Bollywood Life in an interview and added, "But it was nothing like that. He had his own strategy. Although he says that he doesn't understand the game of Bigg Boss, but I can tell you this, he has a game plan in place. He does everything for the camera."
The ex-inmate also went on to reveal that Puneet Issar and Arya Babbar are the two sly members of the house. After having watched a clipping (on "Weekend ka Vaar") in which Issar damages Nagpal's image and calls her bossy, it was obvious for her to label them as 'sly'.
Calling it a fun experience, the actress reportedly said she would want to go back into the house any day. Losing 6 kilos and in the process detoxifyng herself, Nagpal also added that it felt as if they were a bunch of hostel girls who were having fun cooking, laughing and gossiping together.
The actress, who was shocked at the news of her elimination, said she was the 'scapegoat' in the house. "That's because I was very honest while performing all the tasks. But then amidst all this, people nominated me. Everyone thought that I was bossy and strict, but they never understood that I was not being someone else," BL quoted the actress.