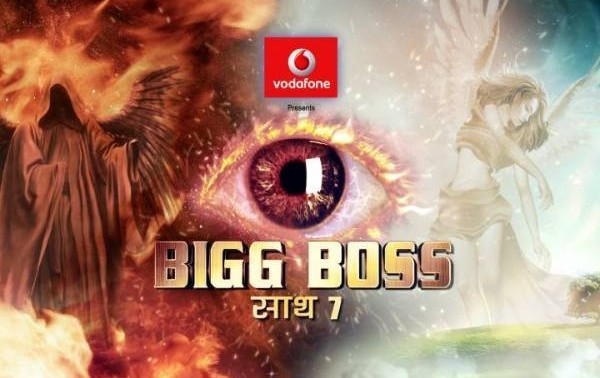 Bigg Boss 7 contestant VJ Andy has faced the wrath of almost all the housemates, but Kamya Punjabi is one who refuses to forgive him.
Andy was at the receiving end of most housemates' anger last week, until Salman Khan stepped in and supported the VJ for playing a fair game.
Though all the house mates have since been cordial towards Andy, Kamya has refused to budge and let go of her hateful feelings for Andy.
On Thursday's episode, it was quite evident that the television actress still held grudges against the VJ. The actress was seen digging up his past act and saying that she could never forgive him, irrespective of the mass backing he received.
She recalled that Andy during a task had thought about cutting up the photos of her little daughter. The actress turned emotional and was seen crying alone recalling the incident, as she vented her disgust against him.
Kamya and Andy's equation in the show has mostly remained topsy turvy. The actress had even blamed Andy for nominating her good friend Pratyusha for eviction, which had eventually led to the latter's exit from the show.
The actress also acted cold when Andy's mother appeared in the show on Thursday and initially refused to meet her but later obliged.
If one recalls, it was Kamya who had dumped Andy for Armaan in early part of the show. The actress had sent Andy to the Hell side of the house in exchange for Armaan on to the Heaven side. But the VJ had forgiven the actress for the act and several similar acts, which followed against him.
In the present scenario, it seems unlikely that Kamya will forgive Andy, but it is also to be considered that the actress despite her initial dislike for Gauhar had ultimately forgiven her and currently shares a very strong rapport with her.
With rapidly changing equations in the house, can a possible reconciliation between the two be expected in the coming days? Only time will tell.