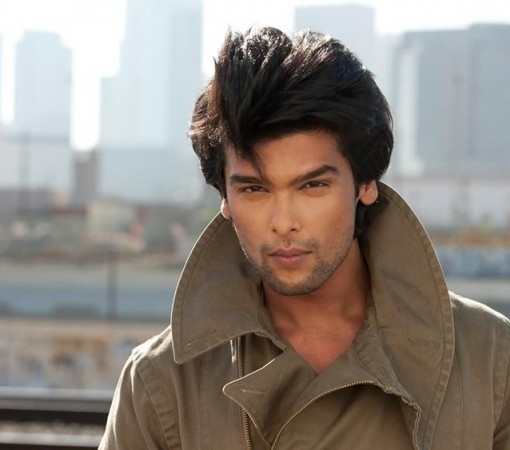 Reality show Big Boss 7 appears to have finally settled in to bring back ousted contestant Kushal Tandon into the house.
Strong speculations of the television actor entering the house on Wednesday is doing the rounds, with reports stating that the show makers have finally agreed on Kushal's return.
Kushal was ousted for a violent act towards VJ Andy. Reports of the former Mr India's re-entry had surfaced a couple of weeks back, but the situation was marred when Salman Khan had interjected saying Kushal had taken 'mileage' of his formal gesture and made a hue and cry about it.
Confirming the actor's reappearance, a source close to the reality show told Times of India: "There have been a lot of reports hinting at simmering issues between Kushal and the host of the show, Salman Khan. Kushal's quotes were tweaked and were presented in a manner that made it look like the actor was trying to cash in on the controversy."
"However, that's not true. Salman is never involved in the entries and exit during the course of the show. His entry is expected to bring the much needed energy inside the house. The boss has finally granted Gauahar's wish."
Bringing Kushal back into the show is set to cause major furor. Andy had openly disapproved the idea along with Armaan and Tanisha when Salman had asked them about how they would feel if the actor was allowed to make a comeback.
Gauhar, who has been patiently waiting for her close friend Kushal's return to the house was recently recorded crooning to the cameras "Mera Kuch Saaman Tumhare Pass Para Hai" indicating the obvious.
For now, Kushal's entry into the Bigg Boss house is assumed to be a decision of the show makers to boost the viewership of the show. Of late, the show has become monotonous with minimal controversial content which might have affected the figures.
With the actor's entry, a possible clash between Kushal and Ajaz Khan is also likely to be seen since the latter has openly been flirting with Gauhar.