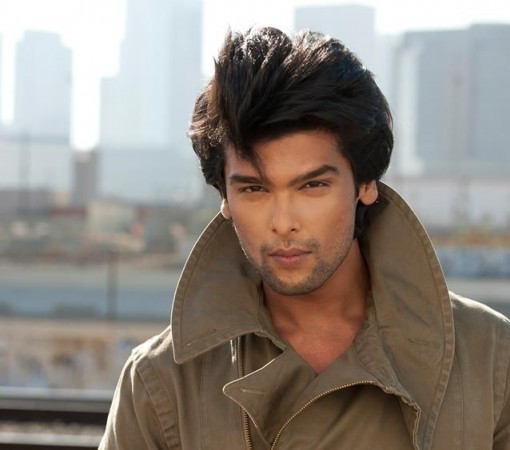 Surprise evictions and returns appear to the norm of reality show Bigg Boss 7. Wednesday's episode will see Kushal Tandon being eliminated and Armaan Kohli re-entering the house.
Kushal, who had re-entered the house a few weeks ago, was nominated along with Gauhar and Ajaz this week. Apparently, Kushal scored the lowest votes among the trio and was shown the door in the surprise mid-week eviction.
The elimination is said to have left Kushal's girlfriend and fellow contestant Gauhar Khan quite upset.
Meanwhile, Armaan re-entered the house after being granted bail. He had been taken into custody after former contestant Sofia Hayat filed a complaint against the actor for assault and defamation.
Armaan's entry into the house unfolded another drama, as women's right activities staged their protest against the actor.
Clippings from India TV showed women protestors shouting slogans and pelting rotten tomatoes at the actor's approaching car.
In another scoop, entertainment website Miss Mailini.com has revealed that a distraught Armaan was comforted by show host Salman Khan.
"...Salman spoke to Armaan as soon as he got news of his arrest and assured him to not get worked up. He asked him to follow the legal route, and told him that he should be back in the house soon," the website quoted a source.
Armaan's arrest on Monday night had created quite a situation at the house. The actor's closest friend and alleged girlfriend Tanisha was reportedly sobbing at the development.