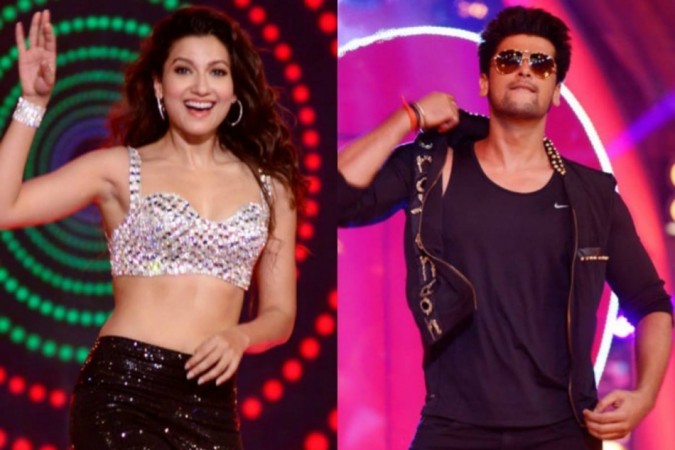 Bigg Boss 7 contestant Gauhar Khan has finally confessed her love for Kushal.
The reality show has evidently found an official couple in Gauhar and Kushal, after she reciprocated Kushal's feelings.
In course of a task, Gauhar on Friday's episode will be seen saying "I love you" to Kushal. The actress then goes on to justify that Kushal has been by her side through thick and thin and she is grateful for the actor's relentless support.
Incidentally, Gauhar statement also revealed that Kushal had already proposed to her and the model was only responding to Kushal's previous confession of love.
Kushal and Gauhar's chemistry clicked immediately when the model was shifted to the hell side of the house in the initial part of the show. Their strong bond became the topic of discussion for Pratyusha, Kamya and Armaan initially. But gradually, it became an accepted fact among housemates that the two shared a strong bond.
It was for Gauhar that Kushal had taken a stand against Andy, which led to his ouster. The couple even walked out hand in hand when Kushal was evicted.
With Kushal's exit, Gauhar was mostly seen sad and quiet and was even recorded crying to Heaven expressing her loneliness.
She even bought gifts for Kushal for Diwali as she waited patiently for his return. However, she has appeared much happier and upbeat since Kushal's return to the show.
When Gauhar's sister Nigaar made a brief entry into the show, she too thanked Kushal for continuously supporting the model.
With Gauhar-Kushal officially acknowledging their relationship, will Armaan and Tanisha be next?