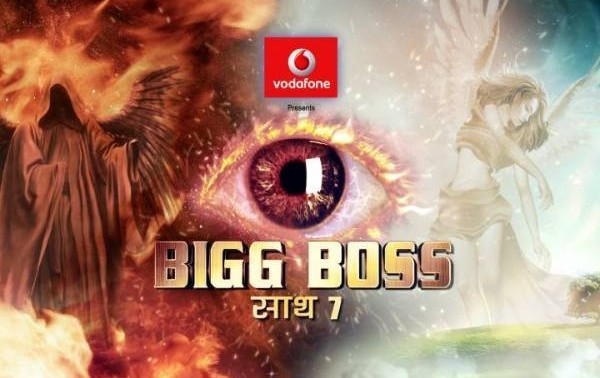 This weekend's episode of "Bigg Boss" saw show host Salman Khan taking on Kushal Tandon, who recently entered the house.
Salman had previously said that Kushal had taken the 'mileage' of the situation with his statements while outside the house.
On Saturday, Kushal clarified that he made no such comments. But Salman pointed out that everyone had their PR machinery working on their image.
Salman said for a person who has repeatedly broken the house laws (abusing Tanisha, getting violent with Andy and scaling the house perimeters) it seems plausible that Kushal had made such unbecoming remarks in public. He added that Kushal was different from Sangram Singh who sees the good in others.
Salman also said that Kushal's re-entry into the house was an unfair decision made by Colors network and the reality show.
When Kushal pointed to Salman's disapproval of his entry, the superstar lashed out saying, "These are trivial things. I have better things to do than care about Kushal's entry and exit into the house."
Irked with Kushal for gossiping about Andy with the other contestants, Salman said, "I thought you should have come back in the house as a man. But you went about saying to Armaan and others as to who has said what." He added that Kushal's actions clearly went against his boarding school upbringing.
From Saturday's episode, it became evident that Salman is unhappy with Kushal's antics. Now, it remains to be seen if Kushal will take up Salman's advice of playing fair on the show.