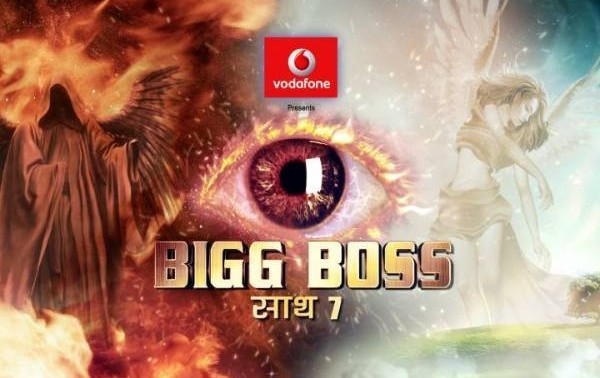 Salman Khan continued his jibe against Kushal Tandon on Sunday and compared him to evicted contestant Pratyusha.
In a rapid fire round on Sunday, Salman asked several questions to the contestants. In one such question, he asked Kamya what her reaction would be if Pratyusha returned. Adding to Kamya's reply, Salman said that Pratyusha was already sitting beside her, indicating that Kushal and Pratyusha were similar since they were both childish and immature.
Kushal was taken aback by the statement and looked startled with Salman's tongue-in-cheek remark. Pratyusha's stint as the immature contestant in the house is pretty well known. Only the previous day, Salman had blatantly said that he didn't care about Kushal's return to the show.
The television actor further landed in an uncomfortable situation when Salman advised Ajaz not to give up on Gauhar. In recent episodes, Ajaz has been upset with Gauhar's proximity to Kushal after the latter's return. But the superstar on Sunday advised him to keep trying and said that there were five weeks of the show left and anything could happen.
Actress Soha Ali Khan and Arshad Warsi too appeared to share Salman's opinion, when they appeared on the show as guests. Kushal looked visibly unsettled with the amount of backing Ajaz received.
With Salman's repeated digs at Kushal, it only seems plausible that the star is still displeased over the actor's exaggerated comments to the media and is not ready to let bygones be bygones yet.