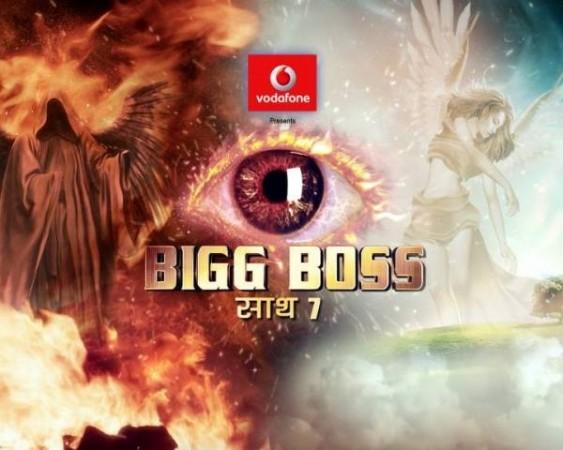 "Bigg Boss" host Salman Khan voiced his support for VJ Andy, slamming the other contestants of the show in the process.
It was Andy's field day on Saturday as Salman openly extended his support to the actor and disapproved the housemates' remarks against him.
Over the week, Andy has been accused of backstabbing and backbiting. On Saturday, Salman made it clear that everyone apart from Eli talked relentlessly about the issue in the house. He raised questions on why only Andy was being targeted.
Salman literally patted Andy's back when he said that the VJ was playing fair and that his popularity fetched him the highest number of public votes.
Taking up Armaan's mother advice, Salman said Armaan was told to maintain distance from Ajaz and not Andy, as Kushal had put it.
He took on Kamya, who has been the most vocal against the VJ. Salman said that as opposed to her belief that Andy was at fault for backbiting and causing animosity, all the housemates were equally responsible for confiding their issues to Andy.
When Kussal tried to justify that his comments against Andy was a message from Armaan's mother's, Salman sarcastically said that Kushal may have a closer rapport with her than the star himself.
He hinted that Andy was made the scapegoat in a situation where almost everyone was involved in backstabbing. He openly said Andy deserved to be house captain but was never voted since others feared him to be immune in the nomination process.
While praising Andy's actions, the superstar clarified that only Sangram and Eli had stood by the VJ's side since the beginning of the show.
Andy was overwhelmed with Salman's comments and turned emotional.
Salman's extension of his support to Andy does not come as a surprise. He had also stood up for Sangram and Tanisha when they were being targeted in earlier episodes.