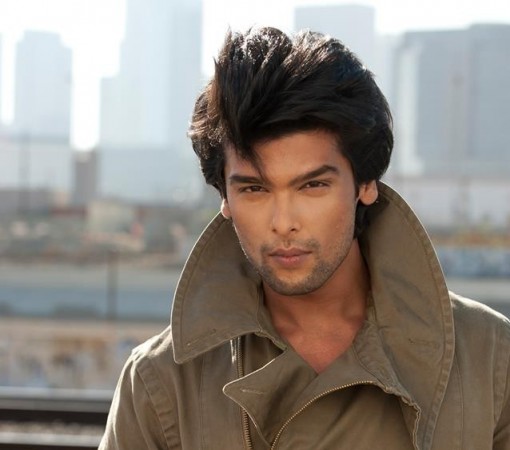 Former Bigg Boss contestant Rahul Mahajan has questioned the validity of Kushal Tandon's recent exit from the show.
Kushal was ousted from the show on Wednesday as a part of mid-week eviction for procuring reasonably less votes.
But the actor's ouster from the show has raised several questions the most important being, how could the highest voted contestant of the previous week lose out on votes within three days?
Kushal too appears to be shocked at the development. "...I didn't understand why three days ago, when I was nominated, I got enough votes to be saved. But by mid-week, when I got nominated again, I didn't get enough," he told The Hindustan Times.
Sharing a similar opinion, former contestant of the show Rahul posted on his social network, "Friends if you think @KushalT2803 ' s midweek elimination was unfair then plz RT now #BB7"
"Though I am not watching this season, I am surprised to see Kushal getting evicted on grounds that he got less votes and that's why I took to Twitter to ask if my followers also feel the same. He is very popular, and in all the reality shows that he has been part of, he has got huge votes. And I can't understand how can Ajaz get more votes than him?" the actor asked reasonably.
No doubt Ajaz is the house's entertainer but he is unlikely to get such a large number of votes.
With the surprise eviction, Kushal became the trending topic on twitter. Some users vented their displeasure and hinted that the show was rigged and that his ouster was a decision of the show makers as opposed to the public votes.
Some users also used the #UnfairSalman tag, hinting that the superstar's dislike for Kushal and close association with Armaan was the reason behind his exit.
It may be pointed that Kushal and Gauhar's name was highlighted when Sofia lodged a complaint against Armaan, which had led to the actor's arrest. The actor, however returned to the show after being granted bail and was reportedly consoled by Salman Khan himself.