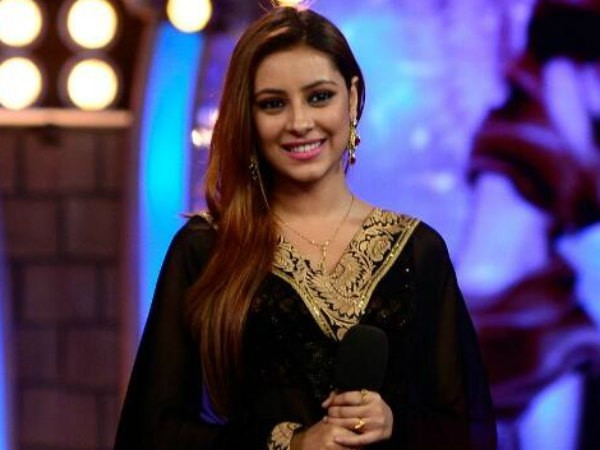 Bigg Boss 7 contestant and television actress Pratyusha Banerjee is set to be evicted on Saturday's elimination episode.
The 'Ballika Vadhu' actress, who was elected as house captain on Friday's episode, has been nominated for eviction this week, along with Gauhar, Tanisha, Kamya and Ajaz.
In the show's live feed on Saturday, Pratyusha seemed to be the only member of the house missing from the scene. Confirming the matter further, Armaan - while talking to Eli on Saturday - gave out that the house's youngest member has now been eliminated.
The television actress has been the most nominated member of the house this season and this week she was nominated for the sixth time.
Lately, Pratyusha had been under pressure for her immature and childish behaviour and was even advised by host Salman Khan to take decisions reasonably. Recently, she broke down in tears, after being called a 'kid' by Ajaz but was later advised by close friend Kamya to act smart.
In this week's Commando task too Pratyusha fell ill and was declared the worst performer along with Ajaz. And on Friday, Eli awarded her 'the most useless member of the house' title, based on the housemates' votes.
The 22-year-old's health issues came under focus last week, when the weighing machine measured her 39 kilograms and even Salman made fun of it.
However, with Pratyusha's exit, her close friend Kamya will be left in lurch of a company. Kamya and Pratyusha's strong bonding in the house has been evident from early days and at most times the latter was seen listening only to Kamya's words.