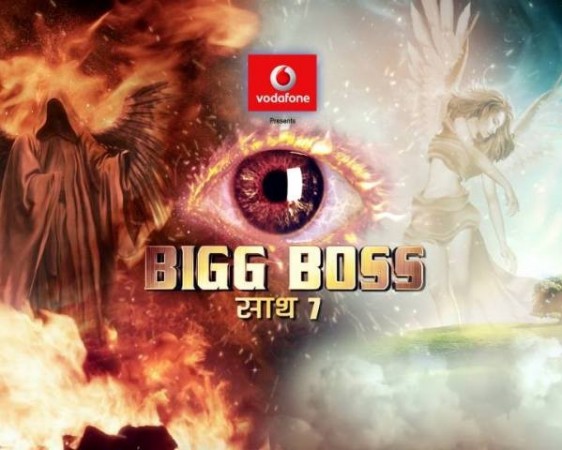 In the coming episodes of the Bigg Boss 7, a major twist is on the pipeline with three wild card entries and introduction of "Caravan", a new living area.
Temperature at the Bigg Boss house is set to soar with the inclusion of new faces Candy Brar, Ajaz Khan and Sofia Hayat, reported The Hindustan Times.
Candy is a model and has often been spotted in social events. But now she has more famously been known as Bigg Boss contestant Kushal Tandon's ex girlfriend. In an altercation with Kushal, Vivek had alleged that Kushal was physically abusive towards Candy and this led to their break up.
With Kushal-Gauhar's blooming chemistry in the house, it will be interesting to watch Candy's entry.
Model and actor Ajaz Khan and British singer and 'Superdude' actress Sofia Hayat are the other wild card entrants.
"They will enter the house today (October 26) and will be seen in an episode sometime next week," revealed a channel's source.
Since Candy's entry is slated at a time when Kushal has been nominated for eviction, it leads to the question if Kushal is safe this week.
Furthermore, for the already adjusting inmates of the house, another living area called Caravan will be introduced. It will include a five beds and has 17 cameras whereby inmates can isolate themselves Furthermore the motovan-shaped caravan will have a television which will have live feed of the house itself. An explosive addition we say.
And with the new space being allotted, we cannot help but expect Tanisha-Armaan wiil be the regular visitors of the area, as their need for privacy has been obvious throughout the show. Recently, Tanisha was seen hugging Armaan tightly after putting down the curtains.
Whatever the case, the newer inmates and house additions are sure to add spice in the inmates' life and we are egging on a possible catfight between the sensible Gauhar and Kushal's former flame Candy.