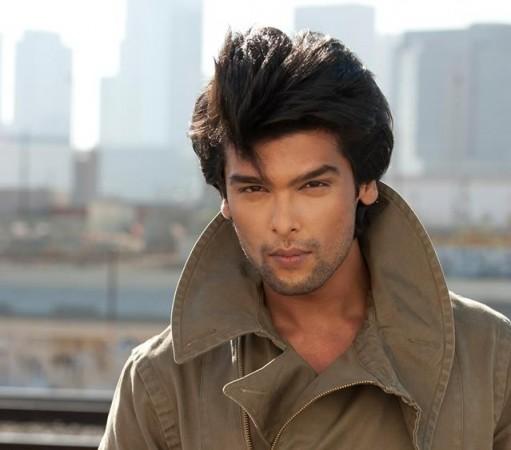 The latest episode of Bigg Boss 7 saw Armaan at loggerheads with Kushal and Ajaz yet again.
A trivial task of toy making got out of hand as Armaan and Kushal got into a nasty verbal altercation calling each other names.
Kushal and Armaan first got into an argument with respect to collecting raw materials for the task, after which Gauhar came in to assess the situation and imposed rules.
Armaan and Sofia were appointed as captain of their teams and had to check the quality of the toys of the opposing team. After initial inspection, things turned ugly as Armaan picked defects on the Kushal team's toys.
Several bouts of arguments and altercations followed. As Kushal tried to voice his disgust, Armaan was caught mocking him for stammering with his words. The television actor did not take the insult lightly as he called him "Buddha" (old man) and pointed at his flop acting career. "Armaan has come to television to revive his failed career," Kushal was heard saying.
Armaan tried to suppress his rage as he continued mocking Kushal and called him a puppy.
Later, Andy stepped in and called Gauhar unfair for siding with Kushal's team, despite being the captain. The model did not take the accusations lightly and there arose a blame game between the duo with each pointing fingers at the other.
Ajaz too got into altercation with Armaan as the latter accused him of pushing Tanisha. Finally, the Kushal team citing unfairness boycotted the game but Kamya continued working.
Bigg Boss eventually asked the inmates to stop the task due to repetitive arguments and altercations.
On the second day of the task, an irritated Sofia will be seen throwing out the other team's toys out of the boundary. As a result, Armaan and Sofia get into an intense verbal spat, which gets heightened after Sofia pushes Armaan away, fed up with his brash attitude.