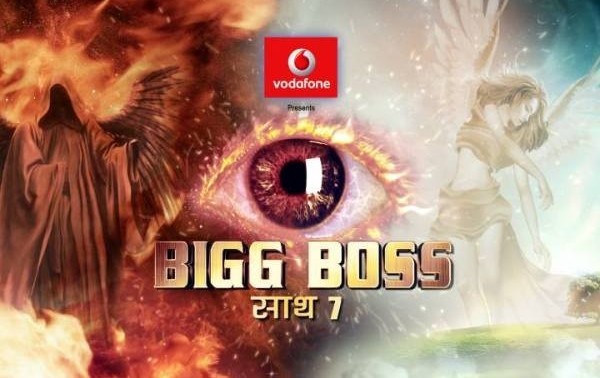 Reality show contestant VJ Andy and Kamya's cold relationship has not gone down well with the former's mother.
The VJ's mother, who recently made a brief appearance on the show, said that of all the contestants Kamya Punjabi brought maximum negativity in the house and should be eliminated.
"I think Kamya should be voted out of the house as she is the most manipulative contestant from the house and plans each and every move of hers. She is playing a game and is not fair at all. She is one of those who instigate other members to fight amongst them," Andy's mother told Times of India.
She went on to add that Gauhar also acted similar to Kamya and that the duo played "mind games."
The mother, who appeared affectionate to all the house members, said she voted for his entertainer son, Andy, to win the show.
When asked who her second choice would be, she supported Tanisha and justified that she played a fair game. "I want Tanisha because she is someone, who have never hurt anyone in the house neither she got into dirty politics but always helped each one. She is fair enough to be the winner. My next choice would be Sangram, he is a sweetheart, who never hurts anyone," she added.
When Andy's mother entered the house, a brief tension was seen as Kamya initially refused to meet her citing her dislike for Andy. She eventually gave in. The matter was also picked up by Salman Khan in the weekend episode of the show but the actress denied any wrongdoing as Andy appeared hurt.