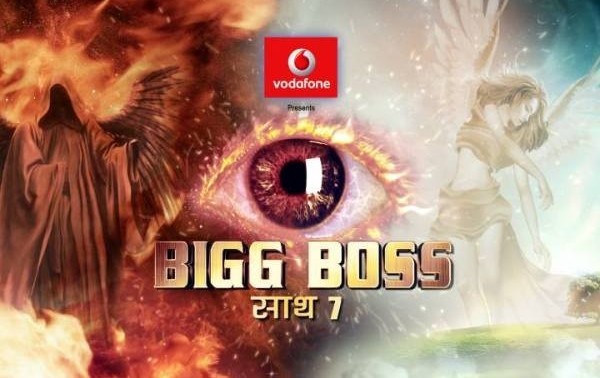 Bigg Boss 7's two prominent ladies Gauhar Khan and Tanisha Mukherjee have evidently shared cold vibes till now and the situation got worse on Wednesday.
The toy making task that Gauhar supervised witnessed endless fights between the two teams. On the second day of the task, Ajaz and Sofia threw out the other team's cotton bags, after which Tanisha accused Guahar of taking things lightly and acting biased.
Gauhar irked with the actress' comments retorted that she knew her duties better and needed no advice.
Tanisha was further seen making fun of Gauhar's frail health condition and mocked her repetitive fainting streak. "I should also faint and Bigg Boss should also call me to the confession room," she told Andy.
The conversation was overheard by Sofia and Ajaz, who told Gauhar about it. Kushal reacted to the actress' comment saying: "Tanisha is insecure of you...she is jealous."
The model got quite upset and started crying but was consoled by Ajaz and Kushal.
This isn't the first time Tanisha has taken digs at Gauhar. Previously too, the actress had hinted that Gauhar attempted to flirt with Armaan. The actress along with Andy made a parody of Gauhar's medical condition and was reprimanded by host Salman Khan for being insensitive. She even picked on the model again for being the house's cook.
On Wednesday, Tanisha not only mocked Gauhar but also Kushal for getting hurt during the task.
The actress has been quite dignified throughout her stint in the show, but on several occasions she was recorded venting her annoyance rather unceremoniously.