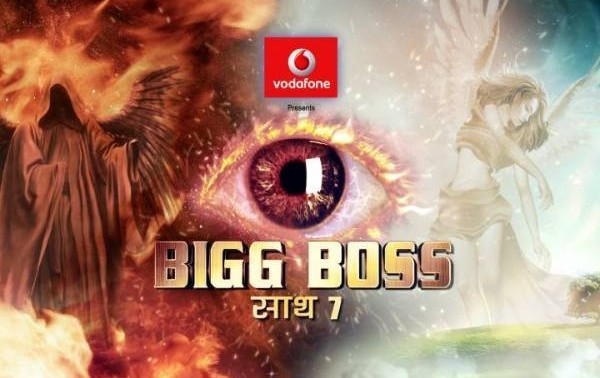 Bigg Boss 7 contestant Kushal Tandon's exit from the show on Wednesday has raised questions over the credibility of the show's format.
Kushal was nominated this week, along with Gauhar and Ajaz. As a part of the surprise mid-week eviction the actor was ousted for securing lesser votes.
The actor's eviction has surely come as surprise to his fans, since last Saturday Kushal had evaded the elimination by scoring a huge amount of votes. Show's host Salman Khan had also picked on the actor for procuring a large margin of votes and said that at this rate Kushal would emerge as winner.
However, his surprise elimination has raised suspicion among fans.
"...I didn't understand why three days ago, when I was nominated, I got enough votes to be saved. But by mid-week, when I got nominated again, I didn't get enough," wondered the 28-year-old in an interview with The Hindustan Times.
This week's major development at the house had Armaan Kohli being arrested by police on evicted contestant Sofia Hayat's complaint of physical abuse and defamation. The British singer while speaking to the media had revealed that Kushal and Gauhar had advised her to file a police complaint against the actor.
Meanwhile Salman's affinity with Armaan hasn't gone unnoticed among fans of the show. Armaan has hardly been reprimanded, despite his violent streak, whereas Kushal has been at the receiving end of Salman's comments in the weekend episodes of the show.
The superstar is also said to have consoled Armaan, after he was granted bail, thus confirming an association.
Salman had disapproved Kushal's return into the house earlier too, and hence, fans are now wondering if Salman has anything to do with Kushal's eviction.