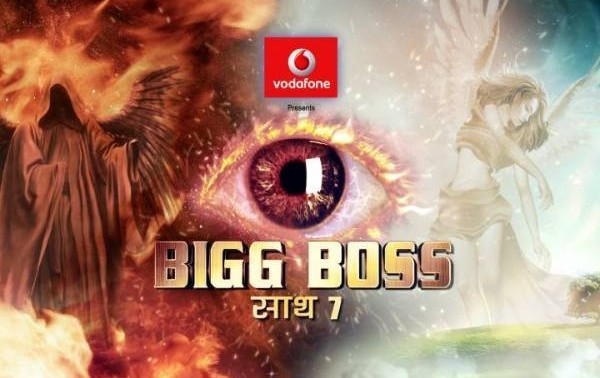 Reality show Bigg Boss 7 saw a competitive match on Thursday's episode, when Kamya and Sangram took their box task rather seriously.
The final task of the "Ticket to Finale" competition had Andy, Sangram and Kamya lodged in the box for long and strenuous hours. Andy finally gave up after spending the night and braving Ajaz's repeated tortures.
Meanwhile, Kamya and Sangram stuck to the box refusing to give up and completed 26 hours in the small space. In the process, the duo also broke the international record of reality show "Big Brother" (UK).
Both the contestants were congratulated on the herculean feat and praised for their strong will by Bigg Boss. Despite warning that the long hours of the task may cause health issues, Kamya as well as Sangram refused to give up.
At one point, Kamya revealed to Ajaz that her wish to surpass Sangram was not governed by the winning factor or finale ticket. She recalled the pole task between Sangram and Eli, where the wrestler had insisted on losing the task for Eli, citing that the latter was a woman. The actress said that she wished to give Sangram a tough competition and wanted to prove that women are not weaker than men, as is the general notion.
Later at night, a situation arose when both were ready to come out of the task together, but the step was ultimately cancelled as Sangram said that he would do that for Kamya, which was not acceptable to the actress.
Friday's episode will have other contestants getting desperate to take the duo out of the box. Ajaz will be seen torturing the two with foam sprays and even dog poop.