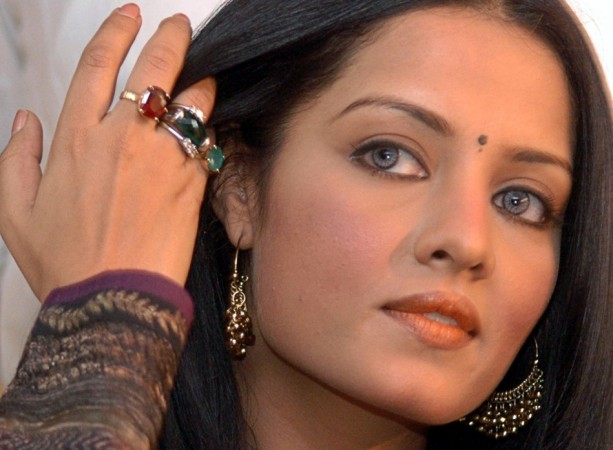 Bollywood actress Celina Jaitley has voiced her disapproval against the contestants of television reality show "Bigg Boss 7". But her reasons are nothing to do with house politics among the house inmates.
Celina, who on various occasions stood up for the rights of the LGBT community, has found the show downright outrageous and disrespectful towards the members of the same.
In an interview to news agency Daily News Analysis, the 31-year-old has expressed shock at some of the contestants who ridiculed others based on their sexual orientation.
"I am very disappointed by the open homophobia by some of the contestants," said the actress.
Celina said that such acts demanded punishment and added that the broadcasters should take a stand against the contestants for their open ridicule
"Unfortunately they cannot control the prejudice of some of the contestants. I believe they should be openly reprimanded on the show. And the message sent out that the channel and producers want no association with such slurs. The contestants should be made to apologise to the members of the LGBT community!" said Celina.
Previous reports had pointed out the abusive language licensesd in the show and highlighted those instances where the contestants had ridiculed another with derogatory terms based on their sexual preference.
A stark examples of such abuse was Armaan abusing Andy and calling him names for not being man enough in the box task. The event was recorded during the infamous task where Armaan lost his temper on Kamya and Andy and used expletives.
In the same task, contestant Kushal was seen mocking and mimicking yoga trainer Vivek for his effeminateness. He even called Vivek "Chamya" in the course.
Andy and Vivek had been the subjected to much gossip among housemates where they have on separate occasions been targeted for being 'gay'.