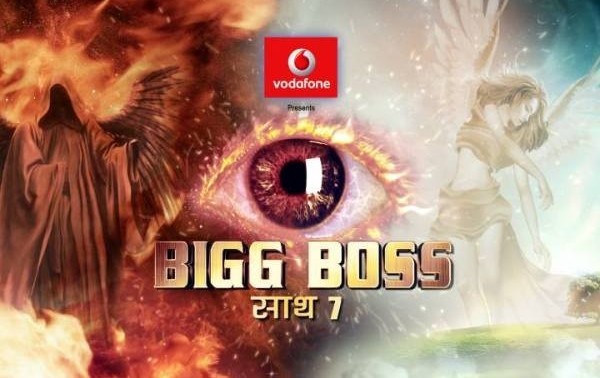 This week's luxury budget task on television reality show "Bigg Boss" had an interesting twist wherein one contestant had a chance to make it directly to the finale.
Two teams - one which included Armaan Kohli, Tanisha, Andy and Sangram Singh, and the other featuring Kamya Punjabi, Kushal Tandon, Ajaz Khan and Gauhar Khan, were made to battle each other over a series of tasks. The winning team was given the power to oust one contestant from the losing team.
The first task of time counting had Armaan's team score victory. As per rules, the winning team decided to oust Gauhar believing her to be a strong contender.
The next task of safeguarding medals with Gauhar as the supervisor turned violent. Armaan's team was in the lead when Sangram grabbed Ajaz's medal. Ajaz's attempt at stealing Andy's medal stirred tension as Armaan cried foul over his actions and retaliated by snatching away Kushal's medal. Tanisha, after grabbing Kamya's medal, brought her team to victory. Kushal was ousted from the task by the winning team.
After the second task, Gauhar's team is left with Ajaz and Kamya as active members. The 'Yes or No' task ended up with Gauhar's team winning the task and the ouster of Armaan.
With Armaan, Gauhar and Kushal out of the team, the remaining contestants will battle over the finale ticket. On Wednesday, the cardboard box task will take resume as teams will take turn to get inside the box while the other teams members will try to get them out.