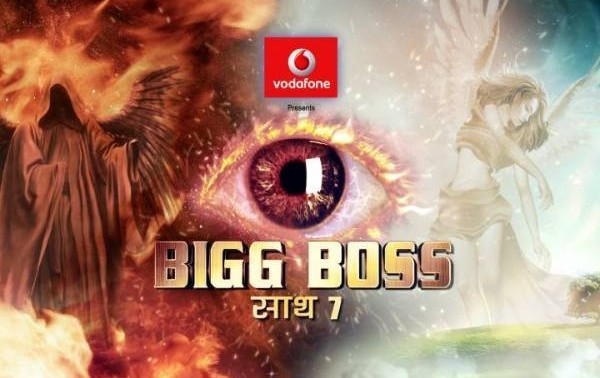 Armaan Kohli gets back to his wicked antics yet again, and this time aiming a gun at Sofia Hayat.
A brewing rivalry between Sofia and Armaan was witnessed on Day 63 as the actor confronted the British singer for taking out his name during the brief visit of Kareena Kapoor and Imran Khan to the hosue. Sofia, in turn, complained that Armaan shouted so much that he should not be pardoned.
The after-effect of the tension brewing between Sofia and Armaan was seen on the next day (day 64) as Ajaz kept on pestering the teammates to know who had termed him a 'criminal.' First, the issue was blamed on Andy and later it was found that Armaan was the real culprit. He had called Ajaz criminal and dangerous and warned Sofia and Andy to stay away from him.
But when Ajaz confronted him, he blamed it on Sofia instead, and even said she was the main instigator of all the spats in the show.
Armaan continued his venom-spitting antics while Tanisha targeted Sofia calling her names.
In the midst of all the drama, Andy made it clear to Armaan that he had indeed spoken about Ajaz's image while Sofia was also there. Caught off guard, Armaan tried to defend his lies saying he did not remember those words.
The situation at the house turned interesting with the housemates handcuffed into pairs -- Gauhar-Tanisha, Armaan-Andy, Ajaz-Sangram and Eli-Sofia -- under captain Kamya's guard. The twist was seen when the pairs were made to nominate members with mutual consent. After several contrasting opinions, Eli, Tanisha and Sofia were voted best, along with Ajaz for his worst performance in commando task and Andy as the captain's nominee.
Interestingly, for the pair task, Sofia and Eli dressed themselves as twins in similar white outfits and sang to the camera in sync.
Tuesday's episode will bring forth the entertaining 'chor-police' task as Armaan gets pretty serious with his policing task and shouts at Andy in the process.