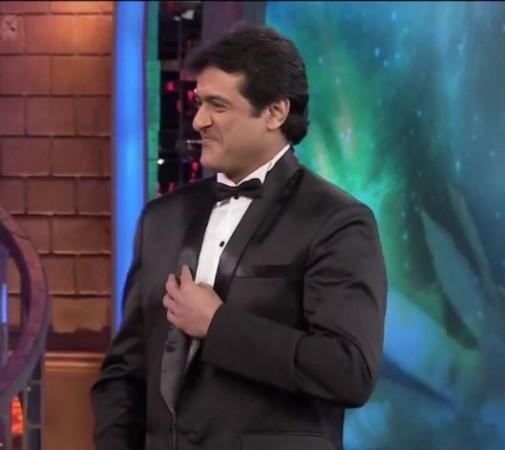 Reality show Bigg Boss 7 is set to spin off an interesting twist, bringing Armaan Kohli's girlfriend Tanya Singh as a guest on the show.
As per reports, Armaan's alleged girlfriend Tanya has been approached by the showmakers to make a special appearance during a task.
Earlier, wild card entrant Vivek Mishra had spilled the beans that Armaan had a live-in girlfriend Tanya, to whom he was informally engaged. The actor at that point had refuted the allegations as baseless.
Speculations are rife that Tanya has been called in as a part of the remote control task, which will have the housemates acting as statues when a guest enters the house.
Dolly Bindra, Nigar Khan, Payal Rohatgi and Andy's mother have already been confirmed as guests. If Tanya Singh enters, it will be an interesting situation for Armaan since Tanisha, the actor's close friend will also be present in the house.
Armaan's reaction to Dolly Bindra's entrance will also be watch worthy since the two share quite a bad blood. Bindra and her husband had complained against Armaan for beating up his then girlfriend Moon Banerjee in 2010. The incident that took place in Mauritus had resulted in the actor's arrest for the violent act.
On the other hand, Armaan's friend Tanisha might not have any members of her family entering the house. Despite a two month stay in the house, the actress has received no messages from her family or even visit from family members, the obvious reason being her unabashed proximity to Armaan.