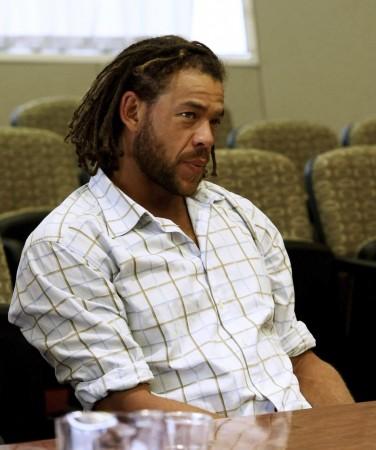 Australian cricketer Andrew Symonds has become the second international contestant, after Indo-Canadian adult film star Sunny Leone, to enter "Bigg Boss 5," a reality television show on Indian networks.
Symonds said he had decided to take the invitation as a challenge, particularly since India had been good to him over the 20 years he has been travelling to the country.
"I don't know much about Indian culture. I know about it in bits and pieces. Hope to learn about it more," he was quoted as saying, by the Daily News and Analysis over phone from Mumbai.
The cricketer, apparently, is also looking to showcase the more engaging aspects of Australian culture.