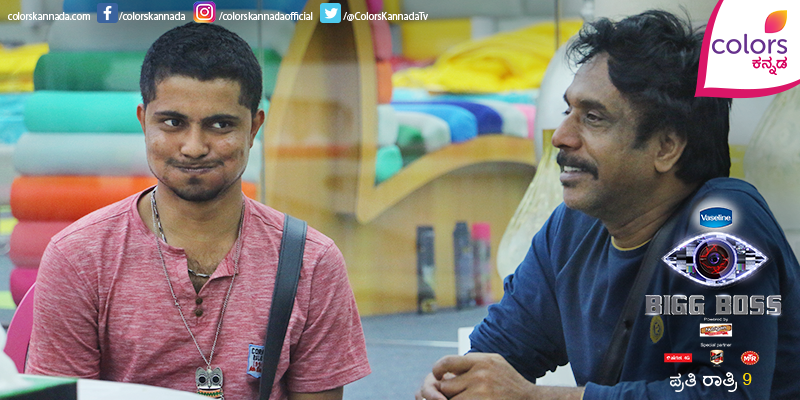 The second nomination round for elimination of participants on Bigg Boss 4 Kannada was held on Monday, October 17, after Vanisri was shown the door last weekend. As expected, Pratham has been nominated by the inmates, along with Dodda Ganesh, Kaavya Shastri, Sheethal Shetty and Sanjana.
Pratham's problems with the inmates don't seem to have got resolved as he was nominated by almost all the contestants. His erratic behaviour is the sole reason that prompted people to suggest his name for the elimination.
Cricketer Dodda Ganesh, although he does not have many issues with others, has not able to bond well with most of the inmates as he is not from the entertainment industry. This has made the inmates suggest his name as well. Kaavya Shastri and Sanjana's names don't come as a surprise as they are yet to build rapport with most of the inmates.
However, captain Rekha was asked by the Bigg Boss to cite one person for the direct nomination and she took the name of Sheethal Shetty.
Rekha was elected as the leader by the inmates after she got the highest number of votes to lead the team. She has replaced Kirik Keerthi, who turned captain in the first week following his performance in a task.
Rekha has restructured the food, cleaning and other departments. Malavika and Shalini, who were in charge of cooking, have been now given cleaning jobs, much to their chagrin.