Kiccha Sudeep-hosted Bigg Boss 4 was launched on Sunday, October 9. The inaugural episode kick-started at 6 pm. Colours TV has handpicked 15 contestants from different fields. The reality show largely comprises of TV personalities. Apart from actors, a sports personality, a politician, a journalist and a radio jockey are part of the show.
The first two editions of the popular TV show were filmed in Lonawala. The houses that were used for the Hindi version of the show hosted by Salman Khan were used for regional versions, including Kannada. However, the makers of the show decided to shot the program in Bengaluru for its third instalment.
It has to be noted that the house constructed for the Kannada show is much bigger than the ones used for the Salman Khan's Hindi show. Importantly, it will have 2,500 people seating capacity for Sudeep's live episodes.
The inaugural season was aired on ETV Kannada and the second on Suvarna TV. Both the seasons turned out to be big hits. The third season was aired on Colours TV. All the three versions had garnered good TRP ratings for the channels.
Contestant 1
Pratham is a film director. He had earlier made Dewrawne Bidu Guru and he is working on Yaaari Olley Huduga.

Contestant 2
Sheethal Shetty is a journalist, who is also remembered by audience for her small role in Ulidavaru Kandanthe.

Contestant 3
Shalini is a big name in the Kannada television industry. She is popularly known for her role in the serial, Paapa Pandu.

Contestant 4
Kirik Keerthi is a social commentator and a Kannada activist. He is a popular name among netizens.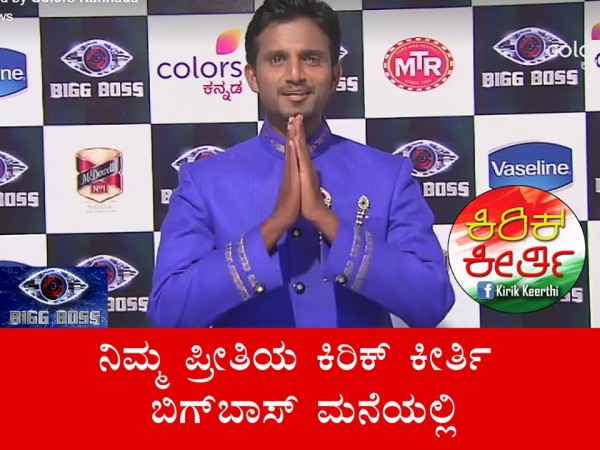 Contestant 5
Malavika Avinash is a TV actress and spokesperson of the Bharatiya Janata Party.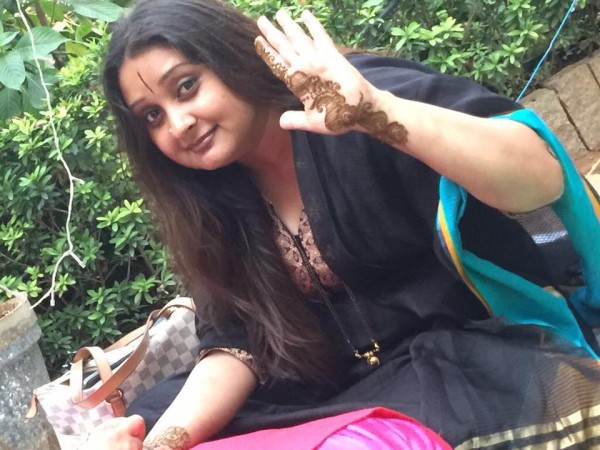 Contestant 6
Kaavya Shastry is an anchor and TV actress who is popular known for her role in Zee Kannada's Shubha Vivaaha.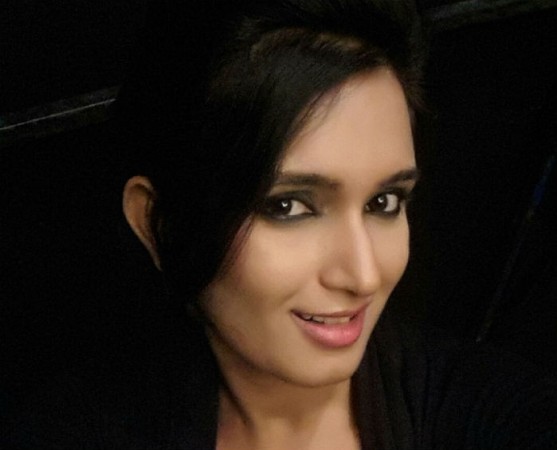 Contestant 7
Bhuvan Ponannna is an actor, who was also seen in Shubha Vivaaha.
Contestant 8
Chaitra HG is a playback singer, who has sung in all the South India languages. She has lent her voice for over 500 songs.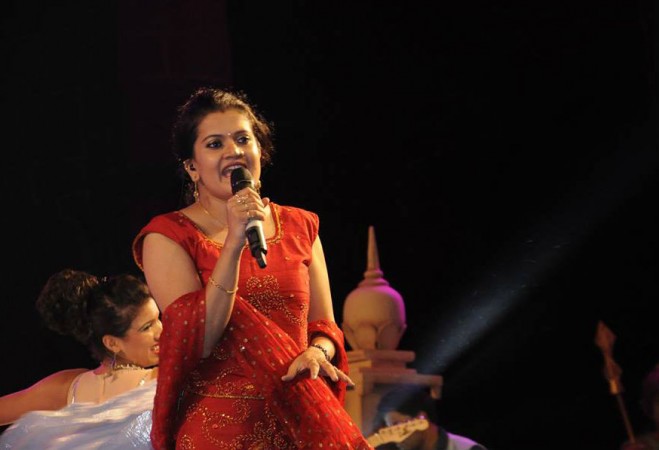 Contestant 9
Sanjana Chidanand has acted in TV shows.
Contestant 10
Dodda Ganesh is a former Karnataka cricketer, who had played four tests and one ODI for India.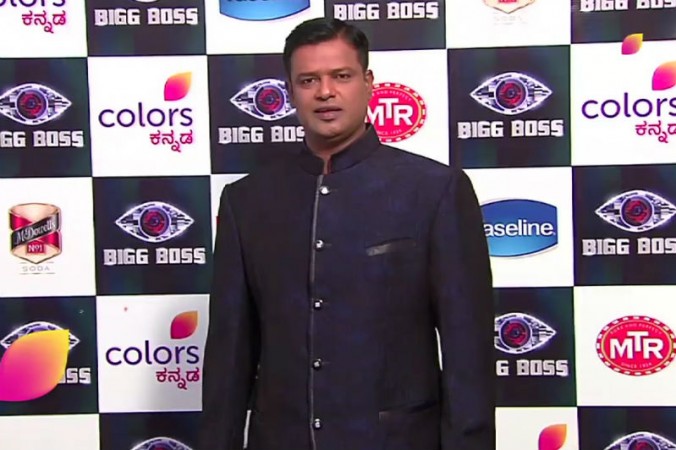 Contestant 11
Vanisri has acted in many films and regularly appears in TV serials.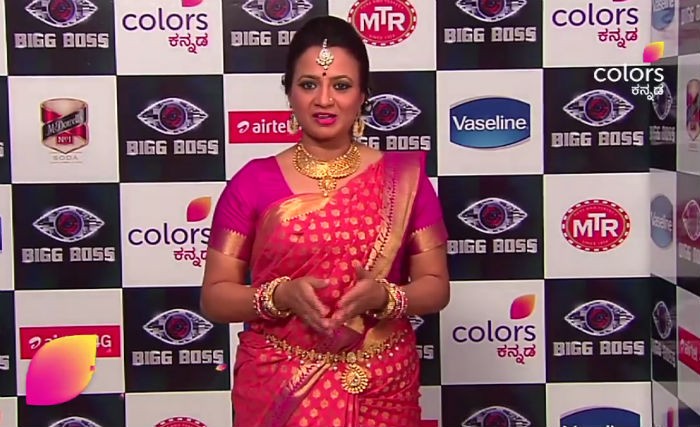 Contestant 12
Niranjan Deshpande is a reality show anchor and appeared in a few TV soaps.
Contestant 12
Karunya Ram is a Kannada actress who has acted in films like Vajrakaya and Kiragoorina Gayyaligalu.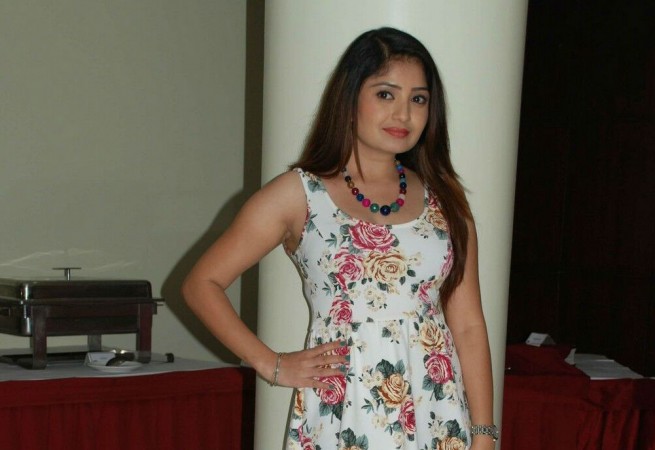 Contestant 14
Mohan is a writer, director and actor. Kurigalu Sir Kurigalu remains one of his well-known works as actor.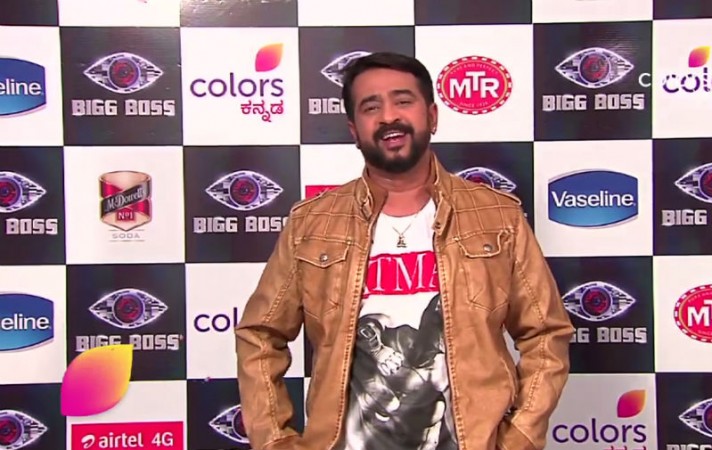 Contestant 15
Rekha started her career with Sparsha opposite Sudeep. She bid goodbye to acting after her marriage.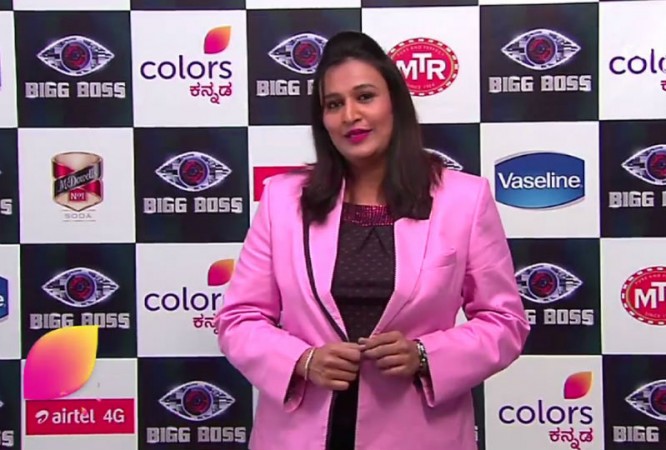 Live Updates:
22.50 pm: Sudeep gives a challenge for inmates to decide the captain of the team.
10.20 pm: Sparsha Rekha enters the house.
10.15 pm: Actor Mohan is the 14th contestant.
9.56 pm: Karunya Ram is the next actress.
9.40 pm: Reality TV anchor Niranjan Deshpande follows next.
9.25 pm: TV and television actress Vanisri is the next contestant.
9.06 pm: Cricketer Dodda Ganesh enters the house.
8.49 pm: Sanjana Chidanand is the ninth contestant.
8.33 pm: Who is the next participant? It is none other than singer Chaitra.
8.15 pm: Actor Bhuvan Ponanna is the seventh contest.
7.56 pm: Kavya Shastri enters the show as the sixth contestant.
7.37 pm: Malavika Avinash is the next contestant.
7.20 pm: Social commentator Kirik Keerthi, who is very among netizens, is the next contestant.
7.06 pm: Popular TV personality Shalini of Paapa Paandu fame is the third contestant.
6.53 pm: Sheetal enters the house and Pratham welcomes her.
6.41 pm: Sheetal Shetty is the second contestant.
6.37 pm: Pratham called into confession room. Bigg Boss tells him that the luggages of 3 contestants will not arrive for the next 7 days. Pratham has the special power take a call on who shouldn't get it.
6.20 pm: Pratham has directed a film called Olley Huduga.
6.15 pm: Director Pratham is the first contestant. Former Prime Minister Deve Gowda wishes him through a special AV.
6.13 pm: The house seems to be bigger than the ones used in the previous seasons.
6.07 pm: The interior design of the Bigg Boss house seems have undergone changes.
6.00 pm: The show begins at sharp 6.
Speculated Contestants:
Malavika Avinash (actress-turned-politician), Karunya Ram (actress), Mohan (actor and filmmaker), Chaitra (singer), Sheetal Shetty (TV anchor), Sparsha Rekha (actress), Pratham (director of Dewrawne Bidu Guru), Niranjan Deshpandey (anchor), Kirik Keerthi (journalist, social commentator), Sanjana (TV actress), Vanisri (TV actress), Kavya Shah (multilingual actress), Bhuvan Ponanna (Reality show star), Dodda Ganesh (former cricketer) and Shalini (TV actress) are said to be participating in the show.
Contestant
Bharatiya Janata Party